Hi All,
Now it is the time to publish our winner list!
Congratulations to our winners below!
V2S winners: @ricks
@liblue1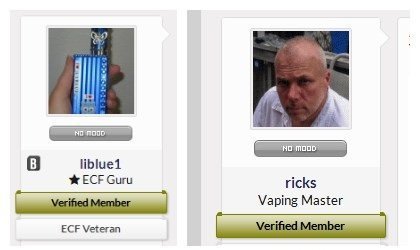 E2 winners:
@andyyy
@Opinionated
@Cheries30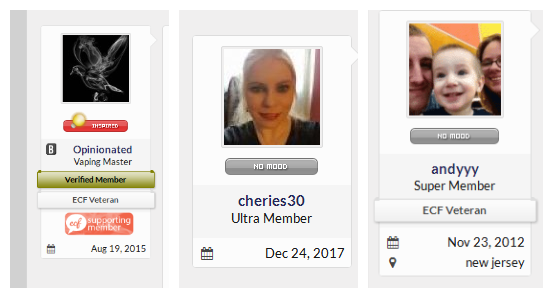 Hi winners, we will start a conversation with you asap. Please help provide her with your detailed address so that we can ship the item to you asap.
Should you have any other concerns, Just feel free to let us know via: support@imecig.com
To learn more about us, please click www.imecig.com
Our next giveaway activity, will come the end of April. IMECIG wish your all could enjoy nice nice nice vaping experience! !!