V2 50W E Cigarette Mod Box With Variable Voltage | 0.2ohm Sub Ohm Powerful Vapour Cigarette | Adjustable Airflow Electronic Cigarette Vape tank | No E Cig Liquid | No Nicotine | Black
Ex Tax: $52.99
In Stock
Brand: iMECiG
Product Code: V2
---
Toner

Super Simple to Use - Smart LED Indicator
Different vaping taste- Different light, different voltage
Pocket Size Outing Partner - Extremely easy to hold and obviously a very handy size, very convenient to carry out.
Plenty of Vapour - 50W 0.2ohm Powerful Vaping Kit , provides good taste and more ideal vapour.
Easy to hold - Special Body Curve Design, Smooth lines, more comfortable to hold.
---
Imecig :V2 Review Video
Imecig :V2 Detail
❤ Valued Gift for your Love Ones ❤ Easy to use ❤ Smart LED Indicator ❤ Pocket Size Outing Partner ❤ Flexible Airflow Adjustable ❤ Comfortable to hold ❤ Stylish look Premium Quality.
Smart LED Indicator for displaying Power Remaining and Voltage status.

Adjustable voltage: Very easily to get different vaping by adjusting different wattages in 5 levels (10W-20W-30W-40W-50W).

Various Atomizers - It can work with all kinds of 510 thread atomizers.

Safe 5 clicks System - Press the function key 5 times quickly to turn on , and 5 times to turn it off.

Over use 10S protection - The battery will stop automatically with buttom light blinking, if chain-smoke for more than 10s.
►Noted:
1.No Nicotine or E-liquid included. If you need more different flavor e juice, please kindly find them in IMECIG.
2.Do not fill the e liquid into the center hole.
3.The lithium battery may be a little hot when charging and working as well as when it is vapoured smoke. Please don't worry, it is normal, just like computer or mobile phone will be a little hot when using.
4.Not suitable for those under the age of 18 and pregnant women.

►Inside the package:
1 x Gift Box
1 x IMECIG V2 2100mah Battery
1 x V2 3.0ml Tank
1 x USB Cable
1 x User Manual
2 x OCC 0.2ohm Coil Heads
Imecig : Best Quality For You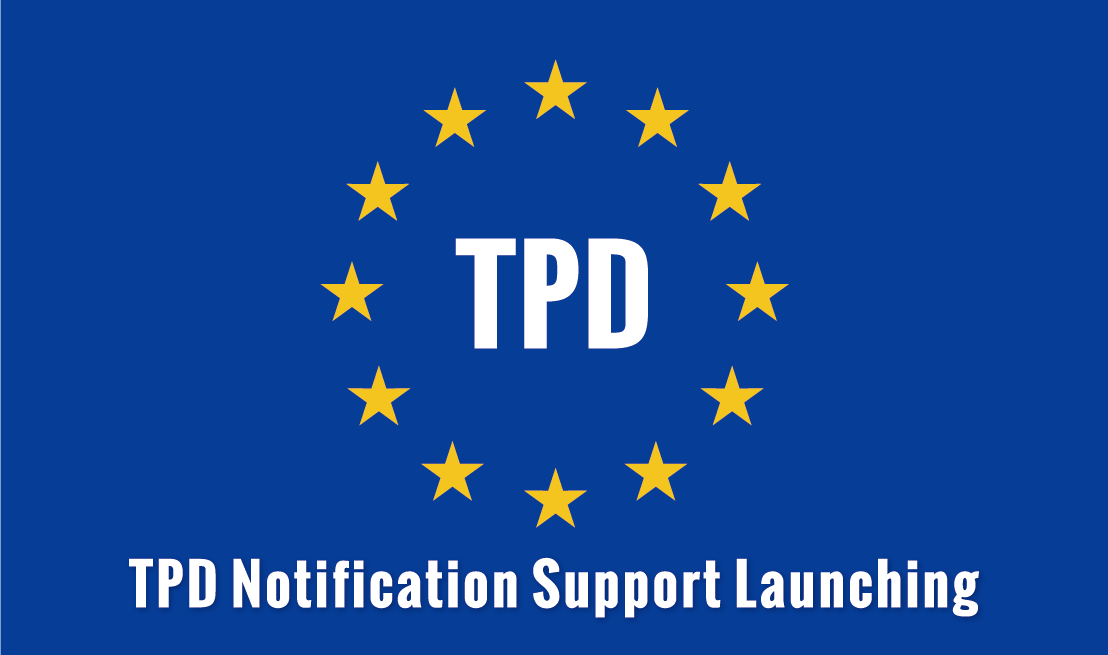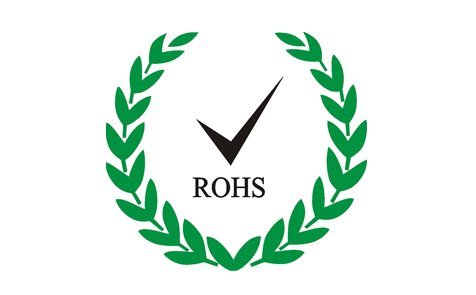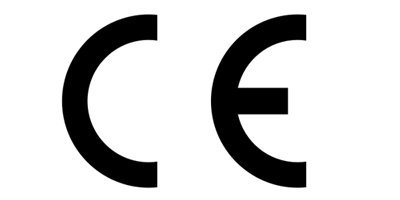 Imecig TPD Notification Support Launching today Restriction of Hazardous Substances Directive CE certification