Electronic Cigarette and Teenager
So far, ten states have laws banning electronic cigarettes and provide related products to minors, the 12 states are formulating relevant laws, there is no doubt that more states will be added to the legislative activities, the United States will soon all the relevant regulations.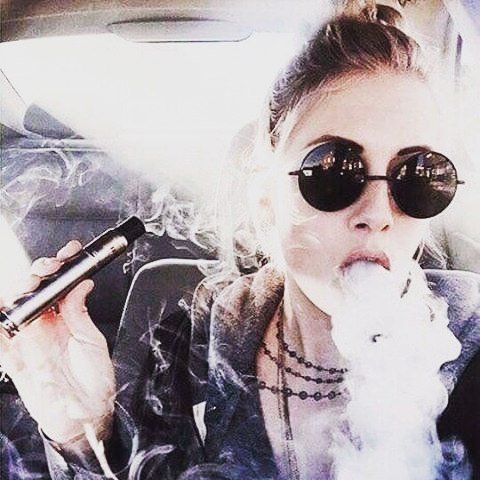 For such a new electronic cigarette industry regulations issued quickly, because banned the sale of tobacco products to minors is significantly related to common sense, we all understand that no one would want to reject these regulations, every sensible person will stick to the basic principles. In fact, businesses do not need to create new consumer groups, 95% of the customers are actually smokers in the past, and the traditional tobacco companies have created a large number of consumer groups for the entire electronic cigarette industry. In the adult oriented industry, want to stay down must strict identity verification system, I have never heard in our industry people dare to challenge this one.
How many teenagers are using electronic cigarettes and electronic cigarette packs in the end? The number of electronic cigarettes used among teenagers doubled from 2011 to 2012, according to a study. Although this data is correct, it ignores many related information. The electronic cigarette industry in this year's growth is more than two times, the electronic cigarette sales in the market has increased a lot, most of which is suitable for adults. During this period, the traditional tobacco products is not trendy products, but also no young people for marketing, the number of young cigarettes also increased by 30%, for a growing proportion of such traditional things fast enough.
There has never been any media coverage of the fact that I have received many parents in the store and want to buy an electronic cigarette for my children at home and abroad. By doing so, I try to minimize the damage the cigarettes do to my child. I completely rejected their idea that electronic cigarettes can only be sold to users who have proven their adult material, but why can't the media and the opposition see this phenomenon?
As mentioned earlier, the ban on the sale of electronic cigarettes to minors in some states will soon be covered all over the United States, and I think that will be enough. But the FDA (U.S. Food and Drug Administration Food and Drug Administration:) will be introduced to the product management provisions of the electronic cigarette is severe, if the government does not intervene and let them on FDA, will cause a heavy blow to the industry.
---