Why Quitlines are Effective
There are three major benefits of these quitlines:
Convenient and readily available help around the clock

Quick progress, especially if it's your first session

The counselor can ensure follow up by calling the user during the journey
These stats show how helpful quitlines have been over the years:
In 2006, 55% of youth pledged to stop smoking which increased to 67.7% in 2006. In the year 2012, the adult smoking rate in Florida was 17.7 which is way less than a national average of 19.6%. The smoking rate among high school students decreased to 8.6% in 2013.
The teenagers nowadays are more educated and more aware of the risks they are taking with every single puff. Curbing the youth interest in this activity is essential for the betterment of the society, and the hotlines are playing a key role here.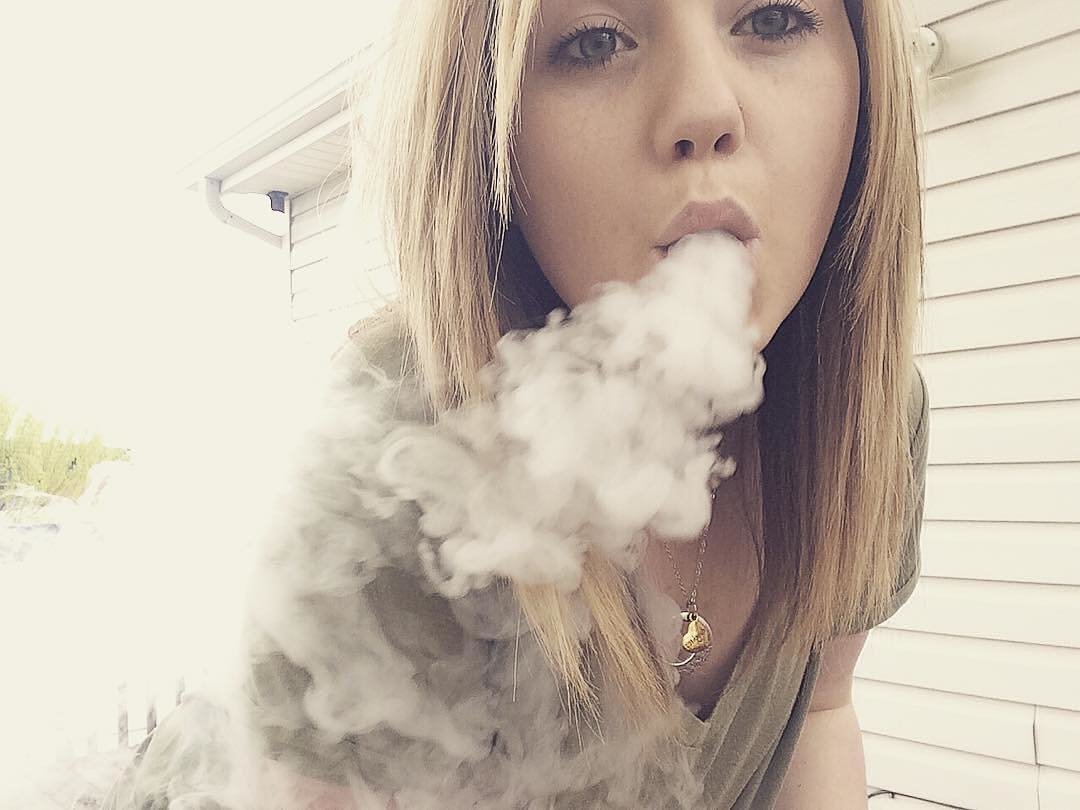 Free of cost support such as quit plan tailored to your routine, quit smoking helpline number, live help through chat facility and quit coaching are some of the options available to quit smoking.
---