Why People Use Electronic Cigarettes Instead of Tobacco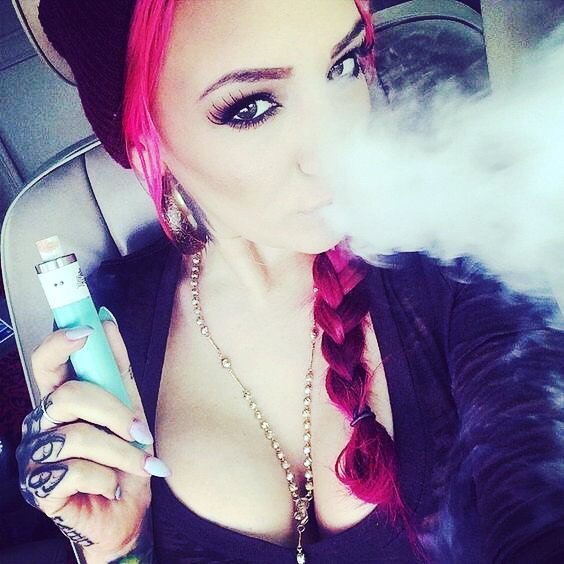 Here our Imecig.com summarizes the factors that why we use cigarettes instead of tobacco base on the feedbacks of the Imecig users:
Like the products listed on the Imecig shops, over 60% less expensive than buying cigarettes.
The amount of nicotine can be adjusted to satisfy. And you can reduce your nicotine all the way to 0% nicotine
More convenient. Have a puff then put it away.
Many vapers breath better, taste more, and smell better than when they smoked cigarettes.
Hundreds of flavors of e-juice (nicotine liquid) to choose from to satisfy any taste
No ashtrays and clean.
No cigarette smoke on clothes.
Last but not least. Vapers are cool.
---