Which E-liquid Taste Better?
Taste type e-liquid, can be regarded as the most difficult modulation of smoke.The taste of atomizer suitable for use in oil ratio (VG/PG), 40/60, 50/50, 0/40, 70/30 6.
Taste type oil smoke, more prominent features: a sense of hierarchy, complex taste, good fluidity, diversified taste. So taste type oil smoke is small, but the throat induced sense of strong, suitable for use 6mg nicotine.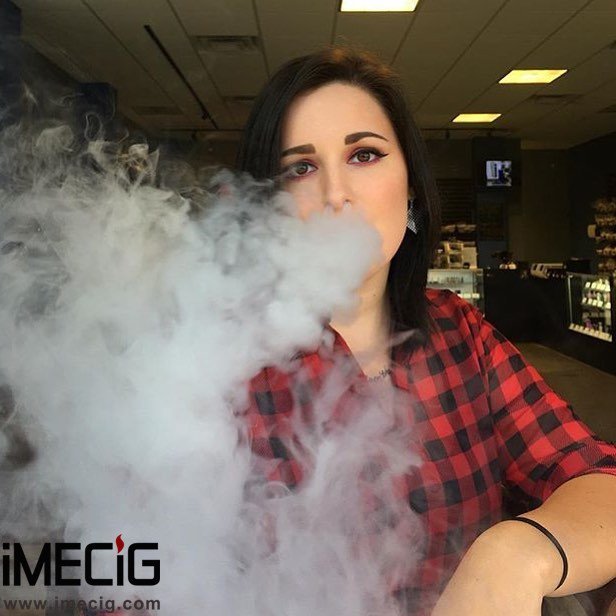 ---