What The CDC Looking for When They Tested Vape Shop Air?
According to the report, NIOSH was asked to evaluate the shop by its owners. The agency's "primary objective was to evaluate employees' potential exposures to chemicals associated with vaping in the shop."
"Our work involved
(1) sampling air for specific flavoring chemicals associated with respiratory disease;
(2)sampling air for nicotine, propylene glycol, formaldehyde, and other VOCs [volatile organic compounds];
(3)sampling work surfaces for metals and nicotine;
and (4) observing work practices."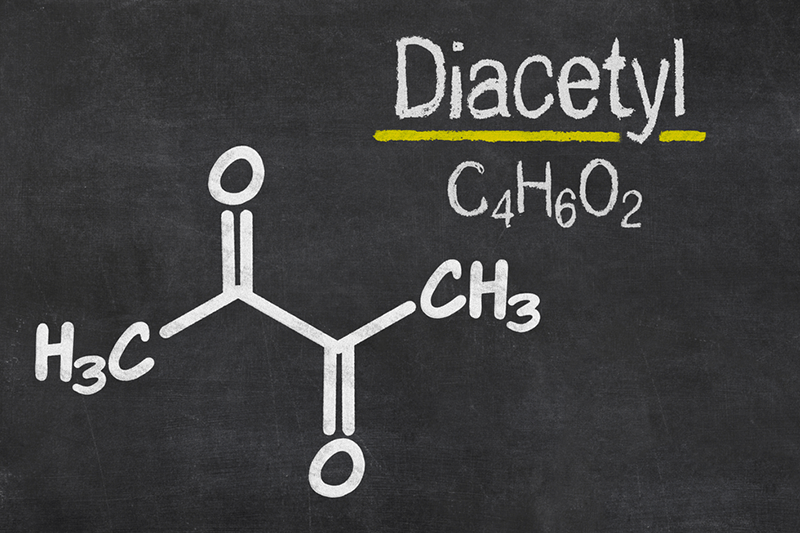 Oddly enough, we haven't seen any CDC publicity about this report.
The shop sold both pre-packaged e-liquid brands, and their own juice made on site. The custom e-liquid was mixed at a juice bar by employees. The shop was about 1,000 square feet in size, had 10 employees, and was open during typical retail hours.
NIOSH took air samples at several locations within the shop, testing for the presence of diacetyl, acetyl propionyl (2,3-pentanedione), acetyl butyryl (2,3-hexanedione), acetaldehyde, acetoin, and formaldehyde. They also tested for nicotine, propylene glycol (PG), and volatile organic compunds (VOC's) in the air, and collected samples from surfaces to measure metals.
---