What is E-liquid Oil Made of?
Some Imecig users asked our customer service expert about the safety of the e-liquid.
Actually e-cigarette oil is usually made up of four ingredients
Propylene glycol (Pg)
Vegetable glycerin (Vg)
Flavoring elements
Nicotine
So once heated, it forms a vaporized mist that's huffed just like cigarette smoke but instead of short hard puffs, longer and slower puffs are taken for more satisfaction.
Most of the companies use combination of the two fluids to make vapor. We Imecig products will try different way to test and combine the good flavors. Hope all our Imecig users will have the good experience of the vaping.
Here we have some products for your reference: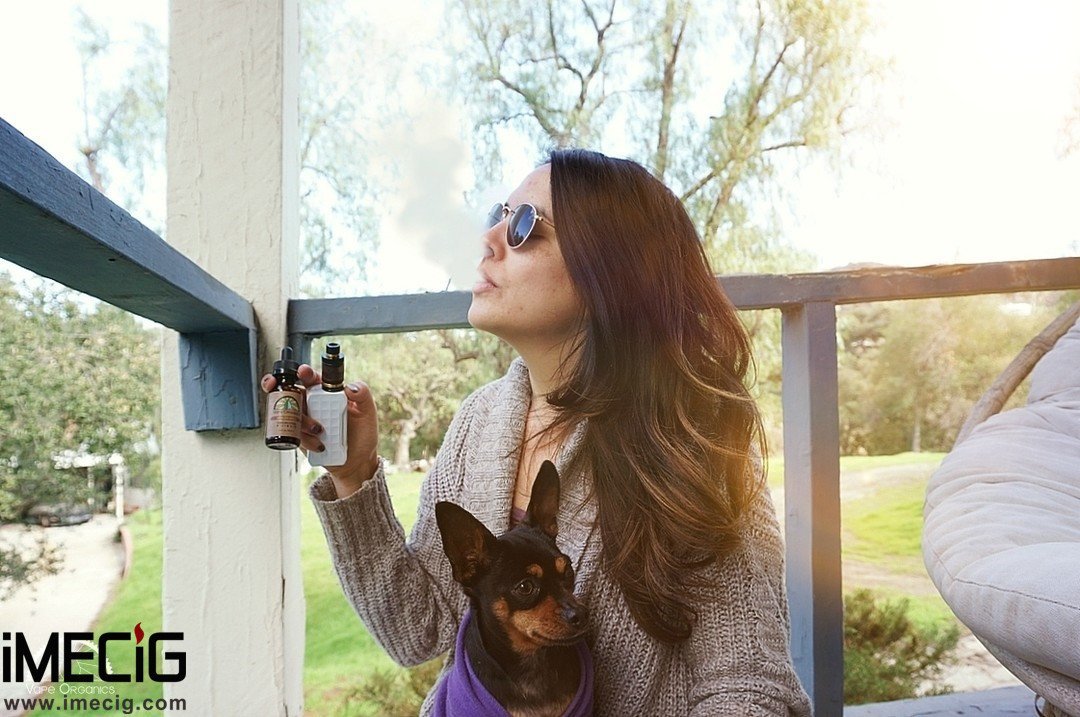 ---