What is a Box Mod?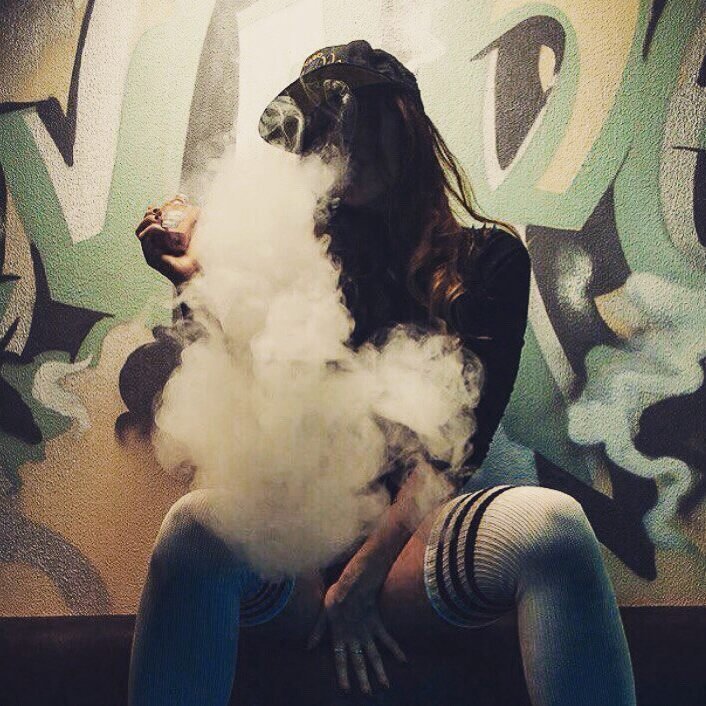 Before you choose a box mod, you first have to know what a box mod is. Furthermore, to really understand what a box mod is, it's best to go back to the beginning of the e-cig scene and see how box mods were first introduced.
The vaping world began with small and low-powered tube-shaped devices that resembled cigarettes. These e-cig devices accepted disposable cartridges that would have to be replaced once they had run their course (which seemed to happen very quickly). Some people enjoyed these models, and while they did grow quite rapidly in popularity, there were many enthusiasts who really desired greater performance from their mods.nNext, came the pen style vaporizer. These devices, while still pen shaped, were much longer and wider than the cigarette-style devices. They had larger batteries, which meant more performance and longer life between charging.
Since mods are relatively simple in their construction, innovative vape users started modifying devices to make them more powerful and give them better production potential. Using all types of household items from Altoid cans to handmade wooden boxes, these early mods set the stage for the commercially produced "box mods" that are popular today.
In the most simple terms, a box mod is a form of vaping device that has a box shape as opposed to the traditional or pen-style cylinder shape. Today's box mods are much more complex, including large screens and circuit boards that allow for a variety of functions and increased control of each vaping experience.
Today we Imecig.com recommends one interesting products as below:
Tesla Mini Box Mod E Cigarette Electronic Cigarette E ShiSha Vaporizer Vape Kit Temperature Control LED Screen, No E Liquid, No Nicotine, Black
---
E cigarette WiKi, Best Vape Tank