What are TPD?
Some vape users are not familiar about the regulations in the e-cig market. But we will always find the worlds like TPD. But what's TPD? Here we Imecig will provide some detailed information as below.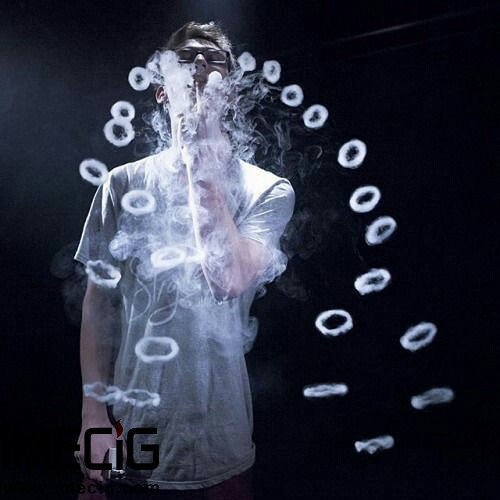 The regulations are captured in 499 pages and are a clear testament that the government is ready to approach these devices in an approach that is more restrictive. The regulations seek to ban the sale of e-cigarettes to anyone who has not attained the age of 18. They further require that any person under 26 years should produce photo identification when they go to buy them. There are new health warnings that will be required of the e-cigarettes. In addition, the manufacturers ought to seek out federal permission in order for them to continue marketing all the e-cigarettes that were launched ever since 2007. These e-cigarettes are the ones that make up the majority of the market and hence the strong opposition from the industry players.
A large number of the companies will have to put in their premarket applications for review to assess the impact they will have on public health.
But don't worry, we Imecig will always stands behind the customer and develop the new e-cig products under the TPD rules.
---