What's The Tobacco-Like Flavor?
All of us who love vaping will always have sometime wondering which flavor we should choose. Some of friends prefer tobacco-like flavor. There are some very good tobacco liquids out there, but none of them are identical to smoking. Remember that vaping is fundamentally not smoking, and much of the flavor and sensation from smoking comes from the very fact that it is smoke which is being inhaled.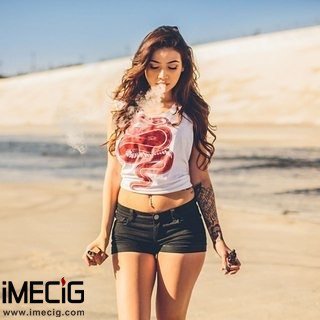 Most vapers find that the absence of smoke is actually a big plus point, and that they transition quickly away from wanting a smoke-like flavor.
Like any business, look for trust signals. Imecig e-liquids provide many good flavors fits for different vape tank.
---