WHO Reports Electronic Cigarettes are Also Harmful to Health
Singapore "Singapore United Morning Post" reported on August 26th, a report released by the WHO in Geneva said that the electronic cigarette can also produce toxic substances and hazardous to health, governments should take measures to prohibit the sale of electronic cigarettes to young people.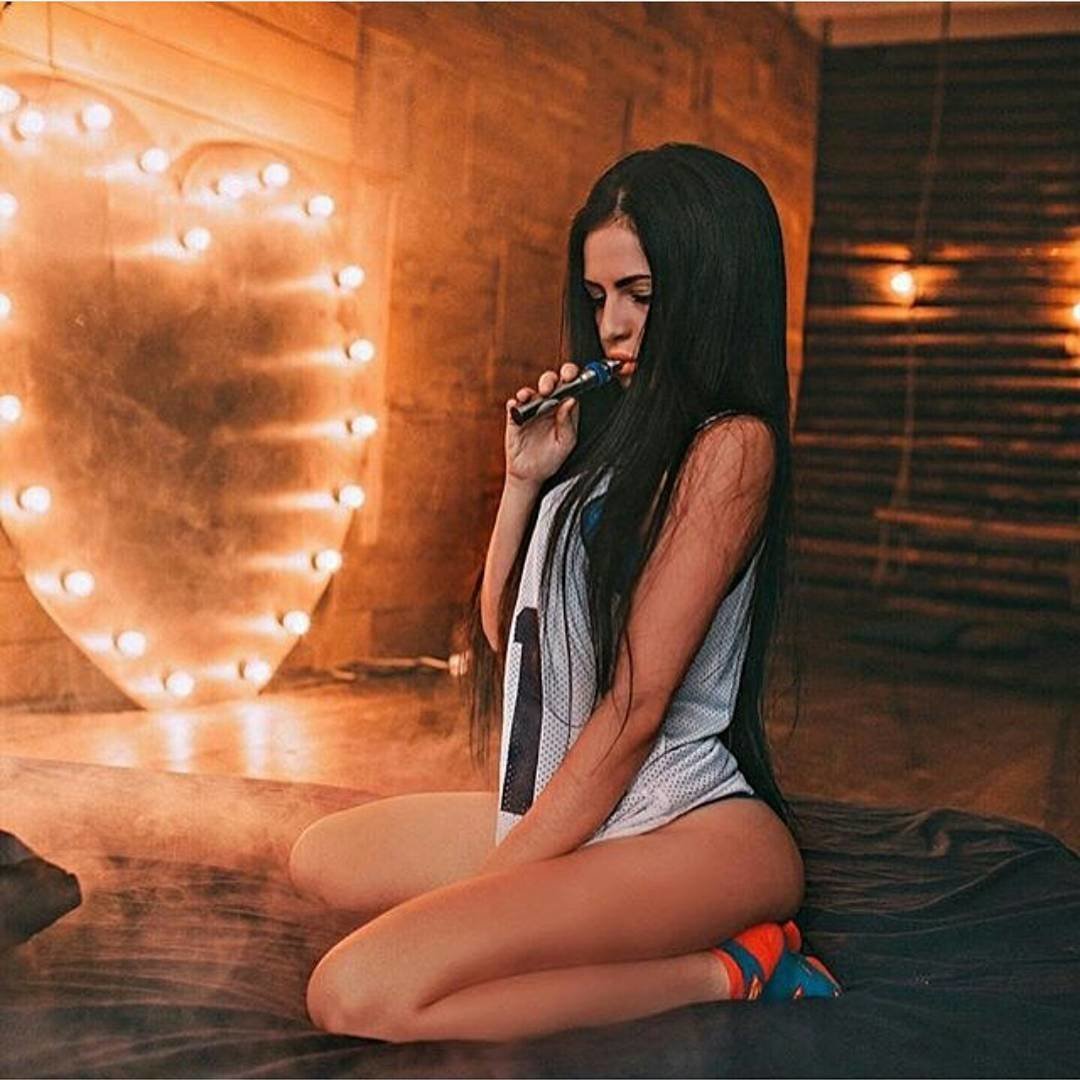 Electronic cigarettes, also known as "electronic nicotine delivery systems", make the solution containing a small amount of nicotine evaporate into aerosols, which are inhaled by smokers, just like traditional cigarettes, but no smoke comes out. Electronic cigarettes first appeared in China in 2005. Due to the short history of electronic cigarettes, governments are lack of effective supervision. In this regard, who drafted a report on the electronic nicotine delivery system.
Inside the electronic smoke is a solution called a smoke agent. Who says this substance also produces harmful components in the atomization process.
Who reported in the report that there is sufficient evidence that the use of electronic cigarettes in pregnant women and women of childbearing age may have adverse effects on fetal brain development. The World Health Organization report shows that the current electronic cigarette market is growing rapidly. In 2013, the global expenditure on electronic cigarettes was $3 billion. By 2030, its sales are expected to increase by 17 times. The data show that the number of Americans who smoke and smoke cigarettes in 2013 is more than 250 thousand in the United States, which is 3 times higher than in 2011.
BETCHER spokesman said: "we take a look at the world of electronic cigarette regulations. The situation in different countries is different. Some countries regard electronic cigarettes as consumer goods. In some countries, they are therapeutic products, and some countries regard them as tobacco products. However, most of the WHO members are developing countries and have not taken any control measures on electronic cigarettes. Electronic cigarettes must be controlled, the relevant government departments must limit the electronic cigarette advertising, promotion and sponsorship, must sell electronic cigarettes to hinder the non-smokers and young people, at the same time taking on banning the production of electronic cigarette has proven health benefits of advertising. In addition, the use of electronic cigarettes in indoor, public places and workplaces must also be stopped."