Vaping and Weight Losing?
Some researches mentioned that on average, quitters tend to gain about 10 pounds by replacing the habit of smoking a cigarette with snacking. Evidence has found that the heavier of a smoker you are, the more this is a potential issue.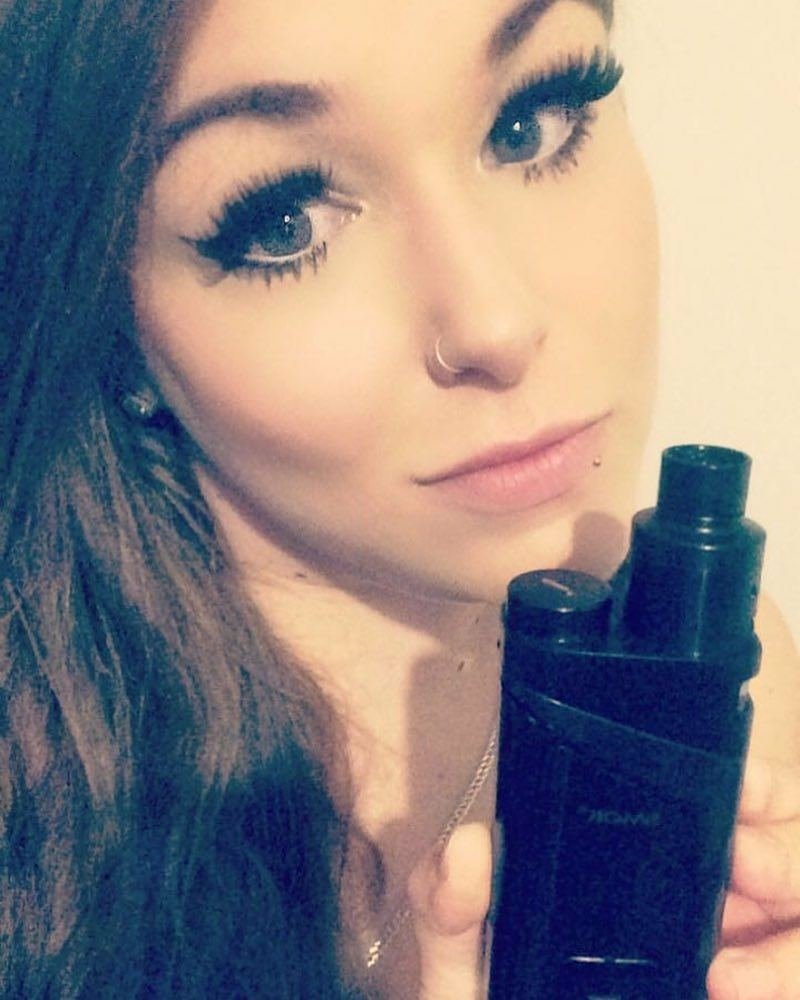 This can be exacerbated by the fact that your taste buds recover quickly after you completely stop smoking cigarettes, so food tastes even better. Getting both the taste, and the hand-to-mouth behaviour of a vape, can effectively replace this cause of weight gain. While a few extra pounds shouldn't be enough to put anyone off of doing something as important for your health as quitting smoking, the harsh reality is that many people are put off by it.
With Price's and other's experiences as proof, you now don't need to worry about adding some punch to your paunch if you ditch smoking - just switch to vaping instead and pick flavours which appeal to you.
But for Imecig engineer's suggestion, there's no much connection between the weight and vaping. If the vaping is a must, you still need to spend some time exercising.
---