Use E Cigarette by Mouth or Lungs
Mouth suction and lungs which refers to two kinds of gas suction in different ways, according to the different types of atomizer export suction and lungs of choice Can get a completely different experience.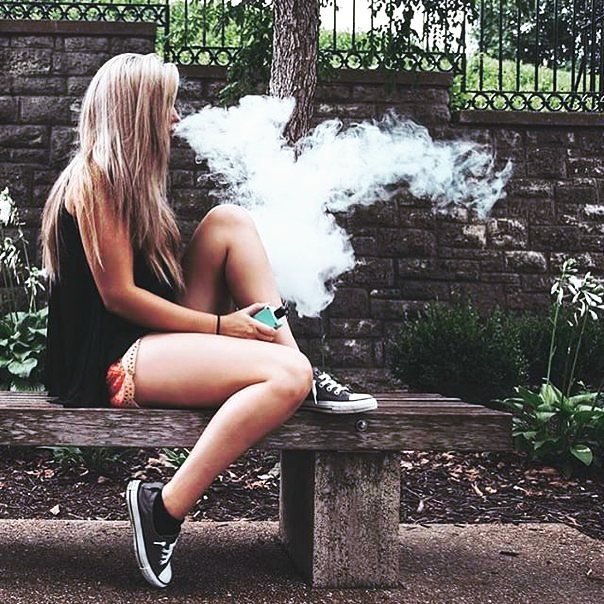 Suction mouth and the way we usually smoking is consistent, is refers to the first again after suction gas suction mouth to the lungs, this way is more commonly intend to use alternative really smoke or to quit smoking, use more than the resistance of the atomizer for more than 1 Ω high resistance atomizer.This kind of atomizer absorption some low resistance atomizer is relatively narrow, than his mouth like Justin gatlin, kayfun and nautilus, power equipment generally within 15 watts will do the trick.There are very popular EGO series electronic cigarettes.
After lung absorption refers to the suction does not stay in the mouth and direct inhalation lung suction method, suitable for low resistance atomizer is more popular in recent years.This way can a inhale more smoke, so the smoke much bigger than the mouth suck.Lung general RDA, absorption or low resistance atomizer is popular in recent years, such as Kang Er subtank, SMOK, TFV4 etc.Lung absorption and absorption because of a suction mouth is bigger, so want to decrease the nicotine concentration, increase content of VG, to achieve a greater amount of smoke.
---