Under $50: 10 Best Cheap Vape Mods for Vapor
There are a variety of sophisticated vape mods and kits on the market today, from low-end cigarette style devices to expensive box mods with high wattage capabilities and multiple batteries. Some experienced vapers have multiple devices and don't mind spending top dollar for high quality and ultimate performance; while some vapers just want quality but cheap vape modsthat they can enjoy on a daily basis, without breaking the bank. To make your journey easier, we've put together the top ten best cheap vape starter kits — devices that are low in price but offer equal satisfaction as some of the more expensive devices.
SMOK Alien Baby AL85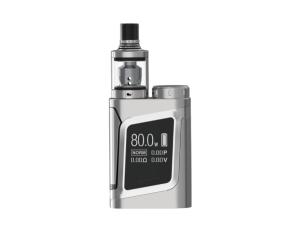 Buyer Review: "Brilliant smoking set up. It fits well in hand and pocket. Gives excellent taste with great cloud production. This smoking product is a winner."
Price: $49.99
Coil Resistance: 0.4Ω & 0.6Ω
Max Power: 85 watts
---
IMECIG V2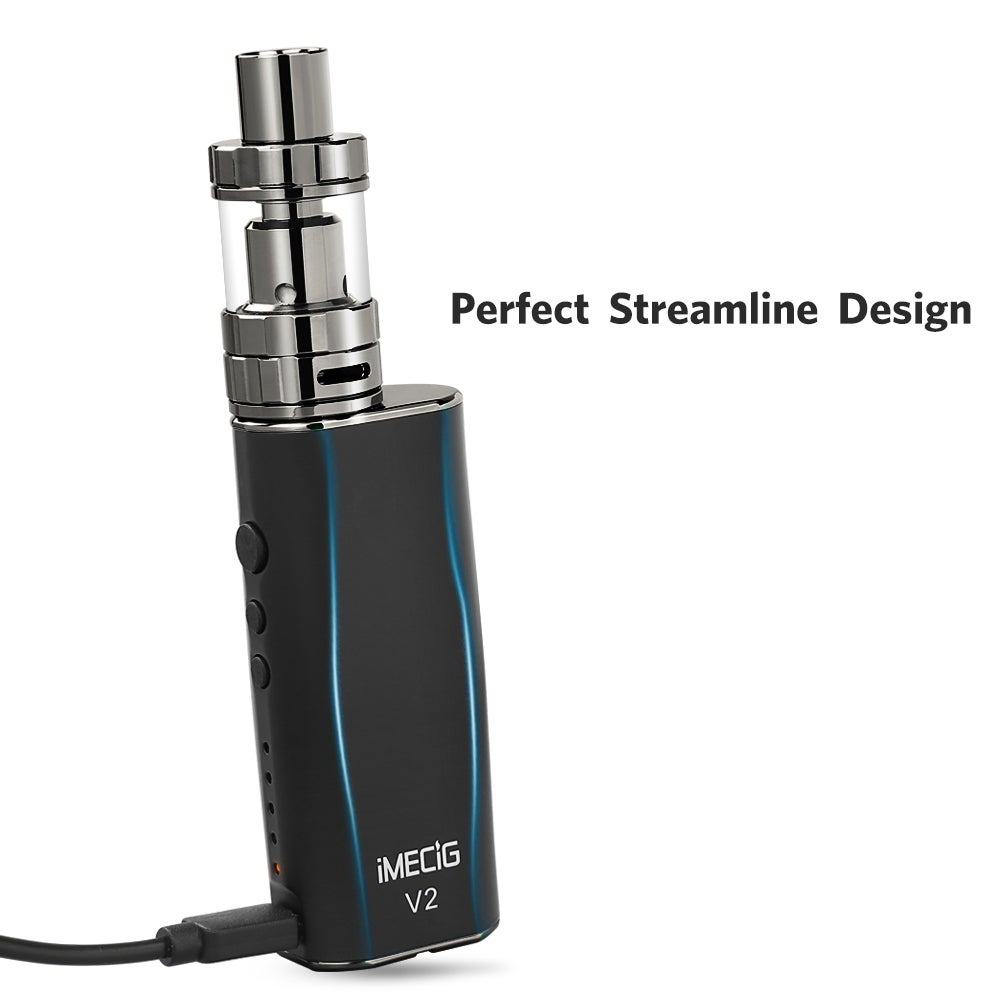 Buyer Review: I've had this for one day and I have to admit, it is really awesome.Shed load of smoke and very easy to use. The time it took from ordering to delivered was really amazingly quick. Very good item
Price: $39.99
Coupon:SG54TYSSB 40% off
---
IMECIG G3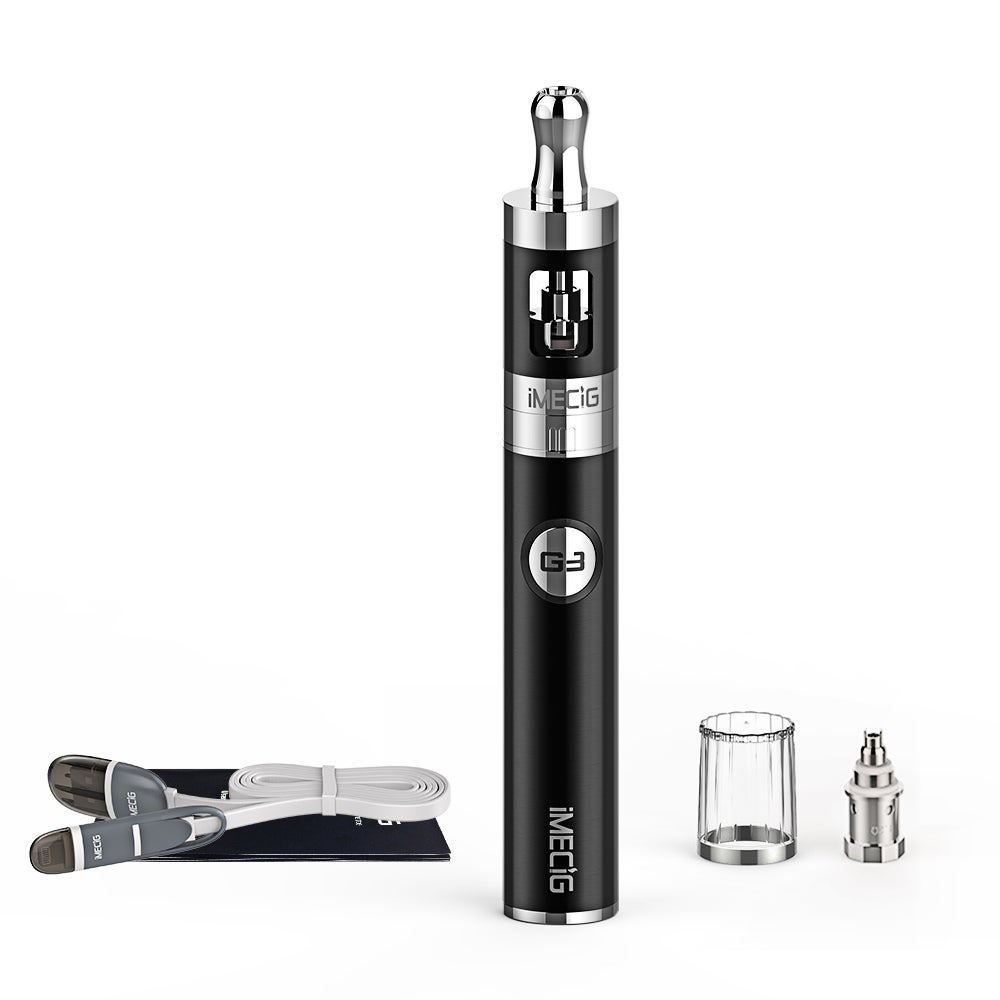 Buyer Review: Great product and very convenient to have the two different micro and apple USB ports. I recommended it to friend and ordered another
Price:$29.99
Use Coupon and save more
---
Tesla X Vape Box Mod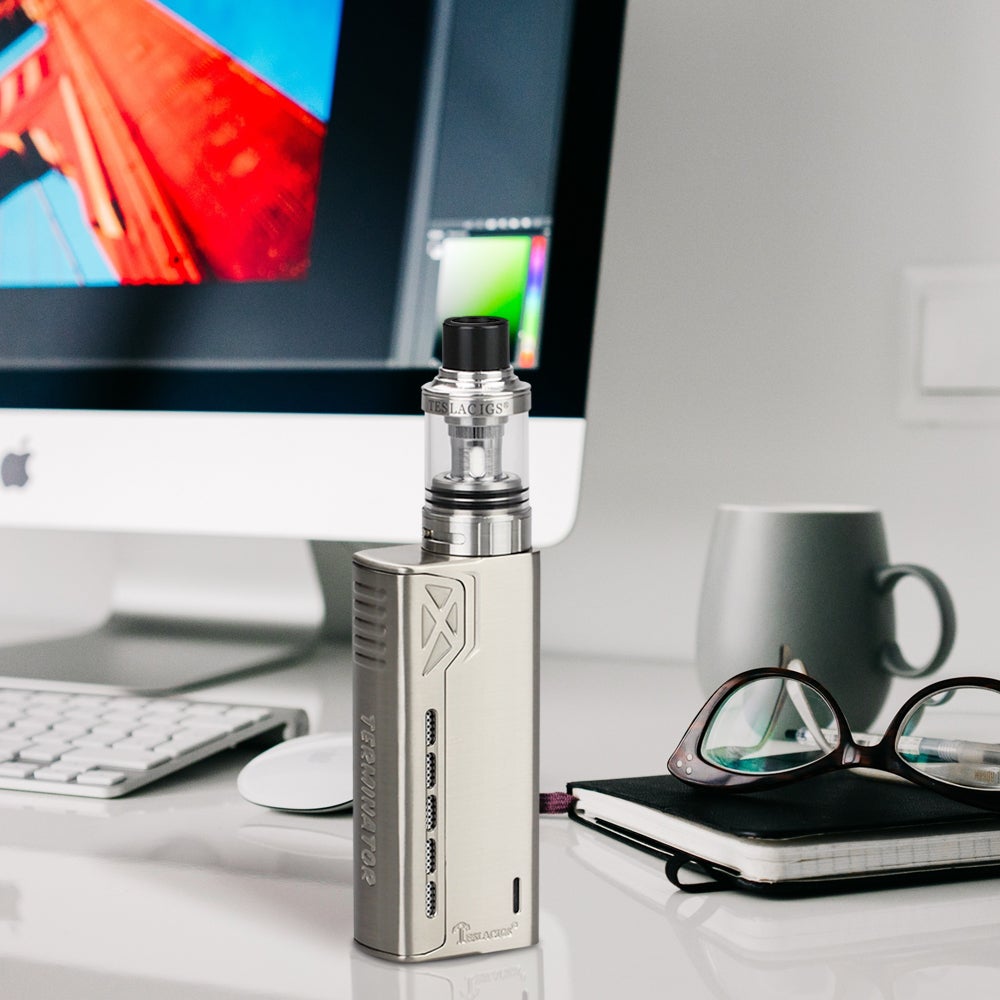 Buyer Review: This is a really nice electronic vape which works well. The vape is smooth and does not impact the flavor.
price :$49.592
Coupon:STWH4565G 20% off
---