UK Report: The Health Risk of E-Cigarettes is Much Lower than Traditional Cigarettes
The controversy over e-cigarettes has been around for a long time, but the England Public Health Agency released a report on the 6th that the health risk of e-cigarettes is only a "tiny fraction" of the risks of smoking traditional cigarettes.
The assessment report was commissioned by the Public Health Bureau of England to complete an independent panel of experts. The report shows that in recent years, the number of e-cigarette users in Britain has reached about 3 million. E-cigarettes may help at least 20,000 people in Britain quit smoking each year. However, about 40% of smokers in Britain still have not tried e-cigarettes because many people "wrongly" think that the harm done by e-cigarettes and traditional cigarettes is as good as their health.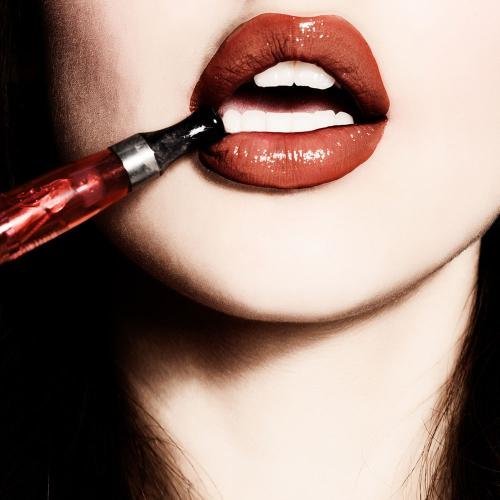 E-cigarette is mainly composed of battery, evaporation device and tobacco pipe filled with smoke liquid, which contains a certain amount of nicotine. When used, the liquid is heated and evaporated to form smoke for inhalation by the user.
The report said that many people misunderstand nicotine. In fact, most of the health hazards of smoking are not derived from nicotine. Ann M. McNeill, a leading author of the report and a professor at King's College London, said that when people smoke traditional cigarettes, they smoke 7,000 hazardous substances, 70 of which are known carcinogens. "Contrary to most people's perception, nicotine brings less harm."
The report also said that the existing evidence does not support the e-cigarette easy for young people to start smoking point of view, the United Kingdom smoking rates are still declining adolescents.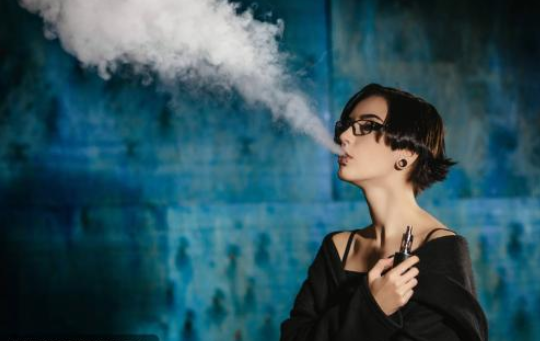 However, there has been considerable controversy over the perception of e-cigarettes among academics and national health agencies. A 2016 report by the U.S. government believes that the use of electronic cigarettes by young people has become a "public health threat" in the United States. WHO also released a report that there is insufficient evidence that e-cigarettes help to stop smoking, and that smokers can only take full care of their health by completely abstaining from nicotine.
To prevent young people from being poisoned, the United Kingdom and the United States have now prohibited the sale of e-cigarettes and related products to young people under the age of 18.