Tips for Maximizing the Vaping Performance
For some new users of the Imecig e-cigs, we are still easy to make mistakes and learn new ways of doing things as you journey from a vape novice to a vaping veteran. We should ask ourselves how to shorten the learning curve.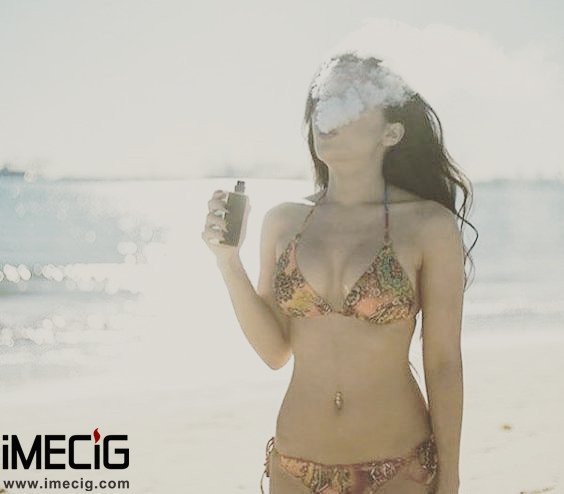 Maintain the ideal Imecig e-liquid level -make sure there is always enough e-liquid in your tank during operation. Likewise, don't overfill the tank by adding e-liquid all the way to the top either. Find the optimal filling level for your specific device both for the minimum and maximum amount of vape juice. Keep your vape juice in the right environment - Be sure not to expose your e-liquid to any extreme temperatures or leave it in the direct sunlight. Extreme heat will make your vape juice thin out and will increase the likelihood that you will experience leaks or poor vapebox performance. Store your vaporizer safely. When not in use, find somewhere safe to store your device to minimize any mishaps. Ideally, purchase a great storage case to store your device when you are travelling or when you will not be using it for an extended period of time.
---