There is No Need to DIY E-cig with Imecig Products
Our Imecig engineer said that don't waste time charging your e-cig.
About a year ago the e-cig industry was pretty much stagnant. Devices haven't changed and atomizers have remained the same.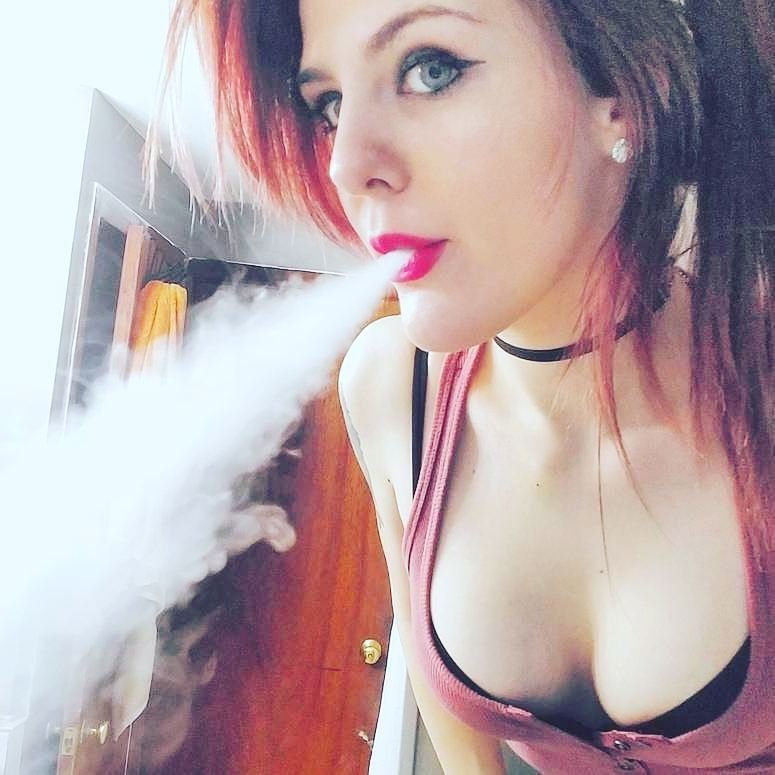 As far as atomizers are concerned, machinists that enjoy vaping started modifying current atomizers to allow more airflow and larger eliquid reservoir. Eventually, machinists stopped modifying and started making their own completely from scratch. They used hard plastic drip tips to prevent burning the lips with high wattages, and some used glass or crystal tank reservoirs in order to prevent eliquid from 'cracking' plastic tanks.
But in our imecig shops we have already provide the e-liquid with different taste and the flavors are various and suitable for many people. So why you have to DIY e-liquid? Just come and try.
https://www.imecig.com/premium-mix-multi-fruit-flavours-e-liquid