The Proportion of American Teenagers Taking Drugs, Drinking, Smoking and Using E Cigarettes Declined
For the first time in history, the percentage of young Americans using electronic cigarettes has fallen.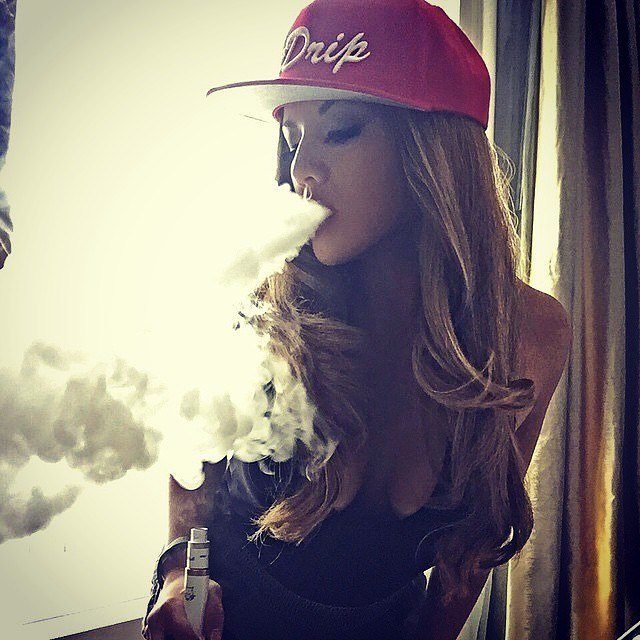 An annual survey report of the American junior high school and high school, in the object of observation, the use of electronic cigarettes to use proportion, including, and continuous use of the proportion, than the 2015 data showed significant decrease.
In 2016, 26.6% of students had tried electronic cigarettes, and 9.9% had used electronic cigarettes in 1 months, compared with 29.9% and 12.8% last year
The rate of use of electronic cigarettes in teenagers has declined and has declined in every grade, the first time in history.
The proportion of hookah use has also declined.
The decline in the rate of use of electronic cigarettes is not due to an increase in cigarette use; in fact, the current rate of cigarette use is the lowest in 42 years.
The subjects were students from 17643 different grades in different schools in the United States
---