Suggestions for New E-cig Users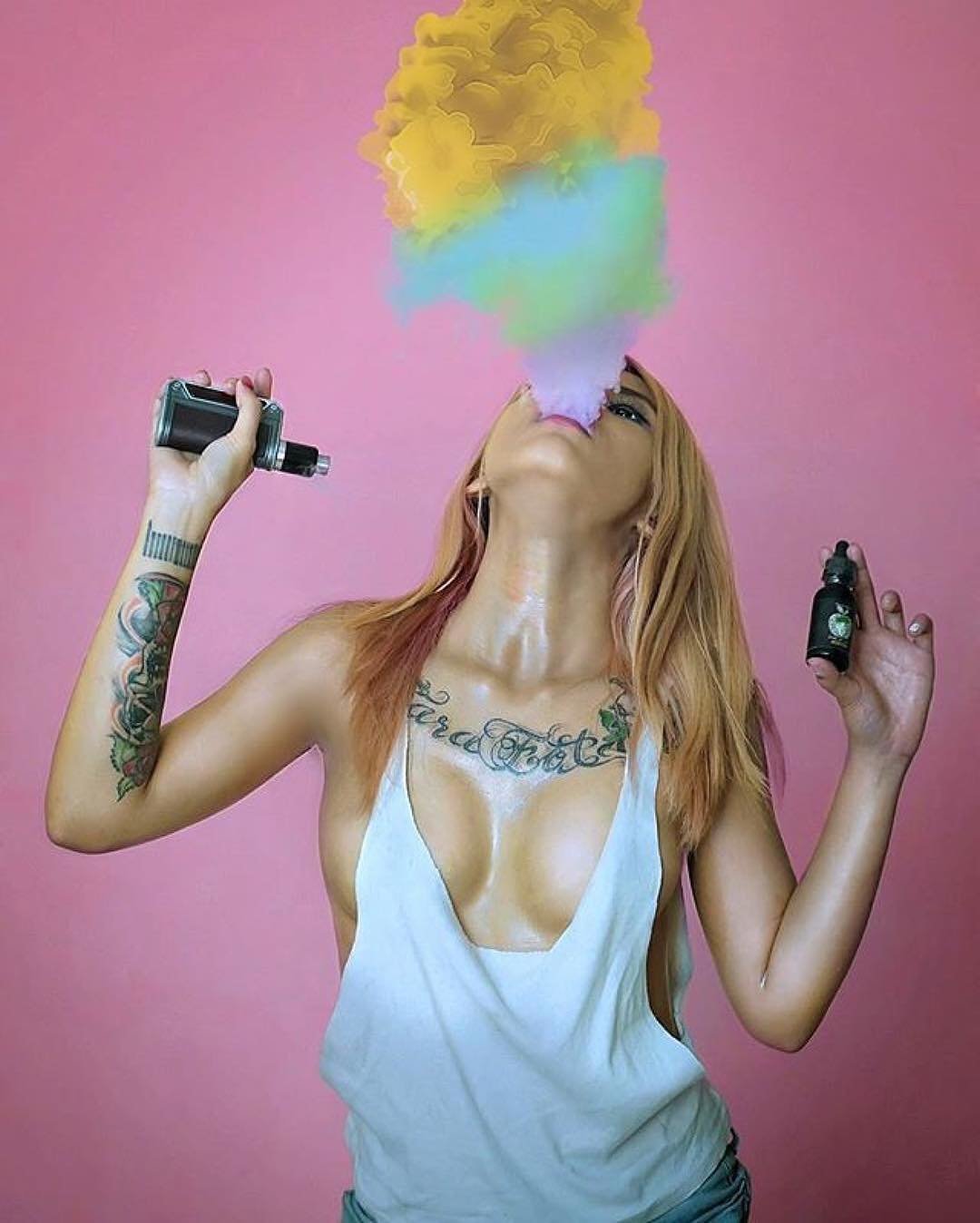 If you are not a heavy smoker, try a disposable electronic cigarette first. They are cheap and you can try a few flavors you might like. They are easy to use and there is no mess or e-liquid to fill. There are a million and one choices so find a reputable brand and try several until you find the one for you.
If you are a med-heavy smoker I suggest a starting with rechargeable electronic cigarette kit or a refillable e cigarette with a tank like a eGo or even a Vaporizer MOD. These cost more for the hardware and are a bit more hassle but they provide a stronger hit and more options such as different tanks and cartomizers. Some of the biggest units have adjustable voltage to change the temperature of the coil in the cartomizer. This makes possible to change the flavor and vapor to your tastes.
https://www.imecig.com/g3-starter-kit-black
Try this product and start your vape trip. The package including some accessories including G3 original 1.0 ohm coil, G3 E Shisha Vape pen Rechargeable Battery, G3 original 1.2 ohm coil, 5 Pack x 10ml Ice Mixing Fruit Flavours E juice
---