New York Practice Has Proved That Strong Smoking Cessation Measures will Cause Rebound
New York's former mayor has increased smoking after leaving office.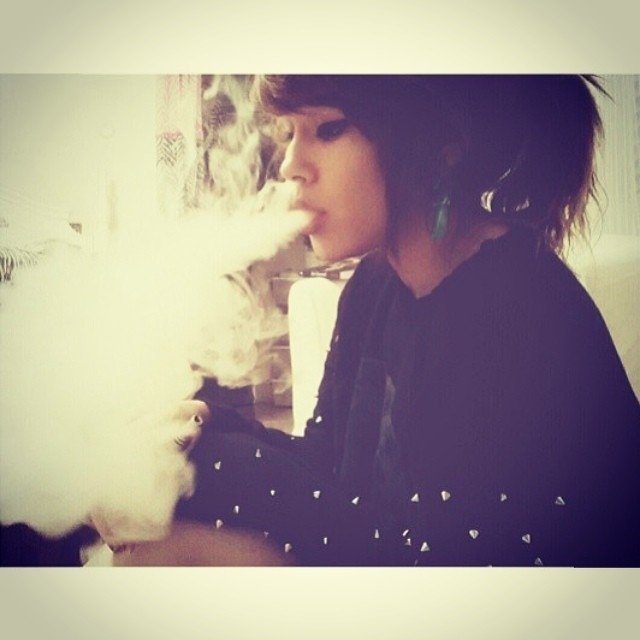 Recently, the data show that the smoking population in New York has increased recently, and more than 1 million people have been smoking in the city. The latest data from the New York Municipal Health Bureau has made the anti smoking people quite uneasy.
Shortly before leaving office, former mayor of New York, Bloomberg, actively attacked the smoking family in 12 years, and put forward a number of bold anti smoking measures. In addition to the city's restaurants and bars ban smoking, even parks and other outdoor occasions can not smoke.

Stand firm Bloomberg had proposed the outdoor space of anti smoking measures, once causing many criticism, but the majority of the public praise, a lot of the city followed.
New York health secretary Bassett believes that since 2008, the economic recession caused by the budget cuts in New York, is the biggest culprit of smoking families again increased. It is necessary to restart some propaganda measures, reminding people that smoking is unhealthy, inhibition of smoking group increased.
The local health bureau also found a special phenomenon, many smokers smoke every day, the number of smokers is wanpiao nature a lot. However, despite the 2013 smoking rate of 16% of adults, smoking in the city is still 25% less than in 2002.
---