New Rules about E-liquid under TPD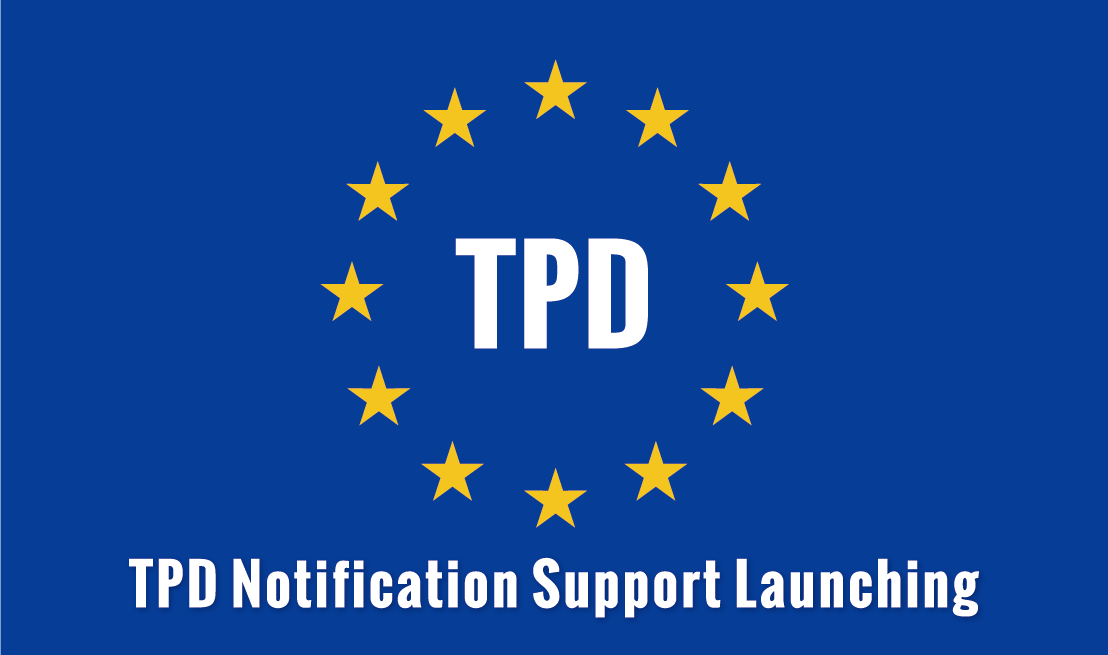 TPD requested that Nicotine-containing eliquid bottles cannot exceed a volume of 10ml, which means that the most popular size of bottle (30ml) that we used to sell at Imecig will no longer be available.
That's why when you look for Imecig e liquids, you will notice that all our products were follow the exact same rules. Thus no matter it's clearomizer,e cigarette starter kit,e cigarette uk,e liquid uk,e cigs,best vape tank,vape coils,vape tank, all products in our e cigarette store. We're trying our best to follow all the rules under TPD.
This rule also applies to Nicotine Base, for those who make their own DIY eliquid. This rule does not apply to liquids that do not contain nicotine, or for eliquid concentrates, PG & VG.
If you are a new starter of e-cigarettes, just feel free to use our products sold on the website. We'll ensure everything is correct and safe.