More Than Half of British Smokers Have Successfully Quit Smoking
For the first time in history, more than half of smokers in Britain have successfully quit smoking, according to a recent survey.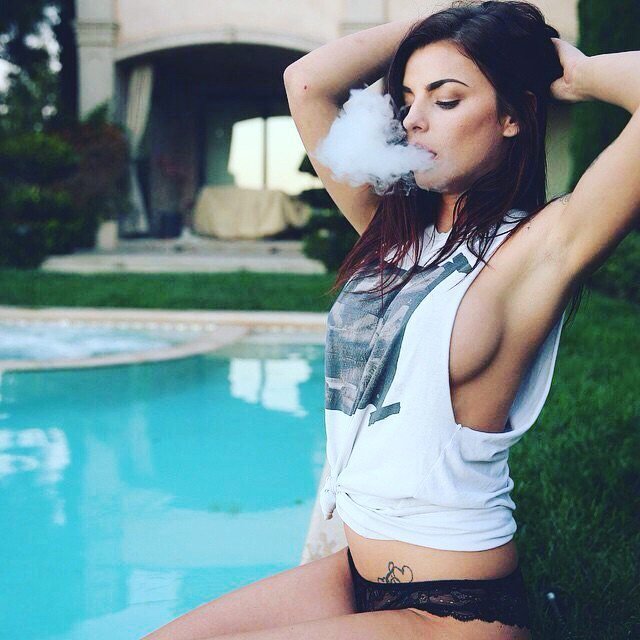 In Britain, 1 million 500 thousand of electronic cigarette users are once smokers, and there are now 1 million 300 thousand smokers in the uk.
It is an indisputable fact that electronic cigarettes are less harmful to health than cigarettes, but many smokers do not realize it.
In 2012, there were only 700 thousand of electronic cigarette users in the UK, compared with 2 million 900 thousand.
The main reason for the sharp decline in the number of smokers is the popularity of electronic cigarette in britain.
---