Many Electronic Smokers are Using Low Nicotine Content and Nicotine Free of Smoke
People who don't understand will think I'm talking nonsense, but our sales figures are not deceptive. Our sales accounted for, the low nicotine content of smoke (0mg-6mg) than in oil, high nicotine content (above 12 12mg) sell more, basically low nicotine content of smoke is two times the other oil sales. At least you can see each oil manufacturers will have 0mg product, that there is such a demand. I've been smoking cigarettes for two years before I smoked cigarettes, but now I'm enjoying 0mg cigarettes every day.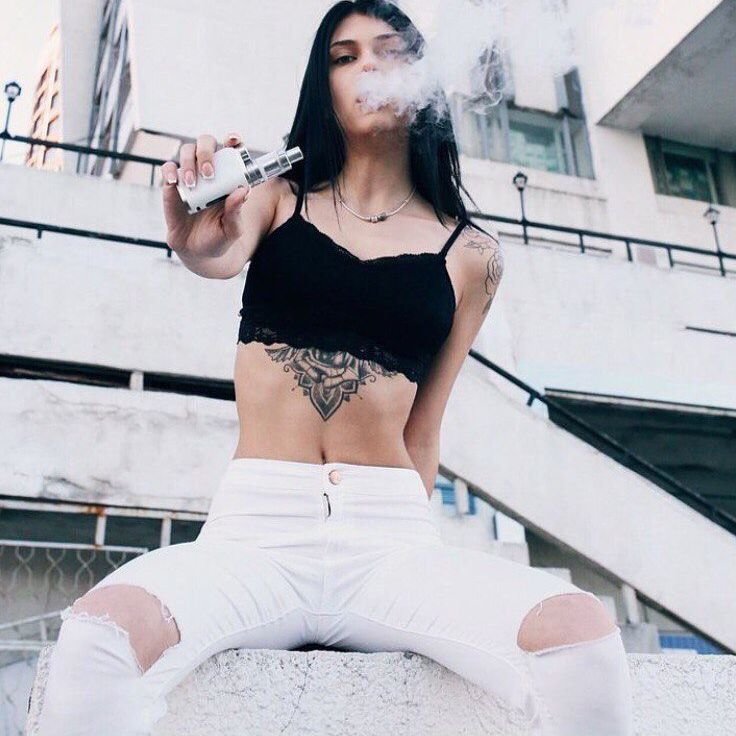 There are many reasons why the popular 0mg smoke. But the majority of users are beginning to smoke as many high nicotine content, high content of nicotine tar is used for generation of electronic cigarettes. When a new success over the first begins with the use of electronic cigarette cigarette case, is not limited to obtain through the high nicotine meet, while recognizing that smoke taste more attractive than nicotine, electronic smoke smokers will start to try to lower the content of. In general, the less nicotine used, the better the smell of electronic smoke. The media now believe that electronic cigarettes that smoke well can only be enjoyed by children, and most adults will like something that tastes good.
I don't think this is the child smoke taste watermelon blueberry taste, turnip cabbage love, I especially love a blueberry smoke. We're not going to try to sell electronic cigarettes to teenagers and children, you may hear a lot of media reports said businesses trying to use candy flavored electronic cigarettes to lure children to smoke, I want to talk about this problem in the following.
---