Increased Potential for Dependence
It seems likely that a combination of nicotine plus other WTAs has more potential for dependence. However, it may be that the percentage of cigarette smokers who absolutely cannot convert to a nicotine-alone system is not high (although this is subject to some debate). Only time will tell if nicotine-only e-liquids are acceptable to a majority or minority. Some experienced commentators feel that nicotine-alone liquids will prove acceptable to only a minority, and they believe this explains why most (or even all) of those who go back to smoking do so. A counter argument is that insufficient product option experimentation has taken place, and if the right combination of hardware and refill is found, relapse to smoking can be prevented for most, even when using nicotine-only refills.

What seems likely is: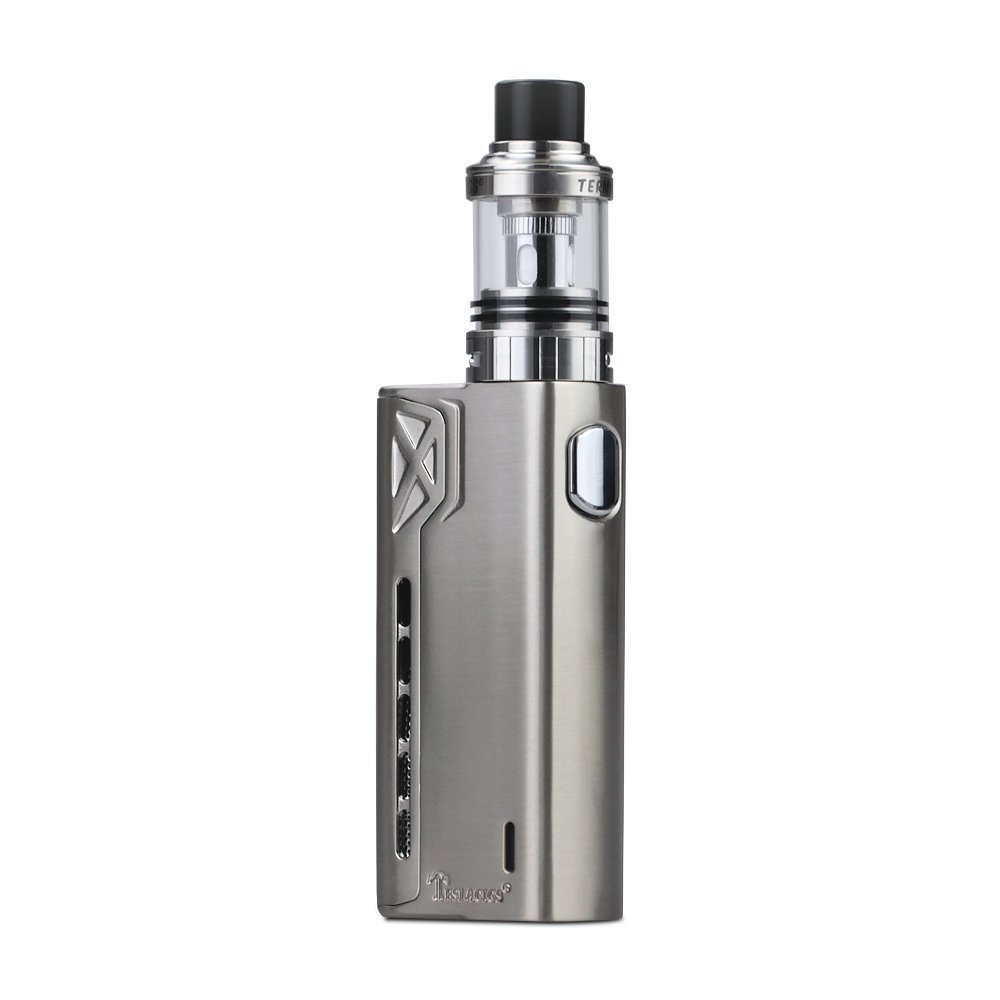 1. If the right mentoring and ecig products are available, more than half of smokers can successfully switch to vaping. Good (and intensive) mentoring appears crucial, otherwise the success rate is halved (at least).
2. For those who cannot successfully switch using regular ecig products, then the addition of Snus consumption (one or more portions per day of Swedish oral tobacco), or the use of WTA refill liquid, will increase the success rate significantly.
---