How to Deal with Vape Tongue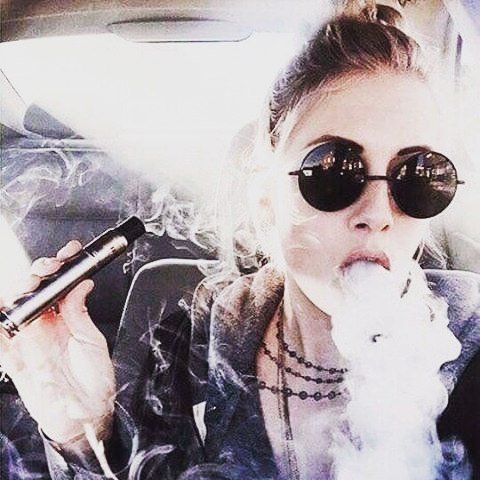 So how do you get rid of taste fatigue?
Here are some ways:

1, the use of different tobacco rotation
The use of different rotation to avoid smoke, not sensitive to a certain kind of smoke. In addition, there are a lot of mixed flavors to choose from. Why not try more?

2. Brush your teeth and rinse your mouth
Oral hygiene has always been a good idea, especially the accumulation of something on your tongue that prevents steam from touching the taste buds.

3. Stimulate the senses more strongle
Sometimes, your senses need a strong impact to make them work again. Try to draw a more intense taste of tobacco, such as peppermint or cinnamon.

4. Smell some coffee residue
This is a common trick for wine taster and perfume expert. The smell of coffee restores the smell, which may help to restore taste.
Here's the solution to the "steam tongue" of electronic smoke. Thank you for reading!
---