How to Choose Taste Atomizer?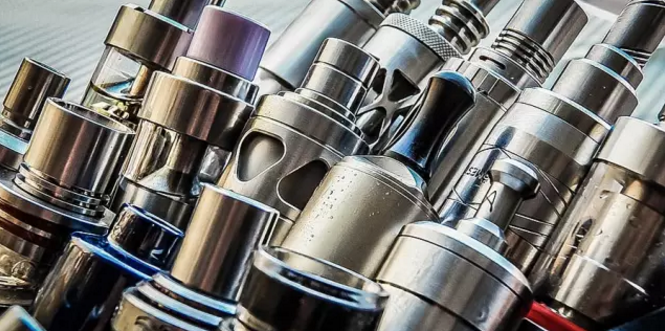 When the new person just bought the electronic cigarette, the first words are: what does the mouthfeel atomizer have? What are the characteristics? In fact, the choice of similar structure, the basic taste will not deviate too much.
For example: Backgammon, kflp, hurricanes, typhoons, Pico and sqrs are DIY types of taste type atomizer. The taste of the finished product I recommend using the Nautilus atomizer.
Taste atomizer common features:
A. small flue, small inlet, mouth suction resistance suitable, not suitable for lung suction.
B. is a single birth, and most of the taste types are single atomizer, and the single atomizer is easy to control the resistance. With a small atomizer warehouse, the taste is very strong.
C. in order to let the smoke gather to make the taste strong, the atomization space will be smaller, as far as possible and the air reduces, the smog and the air fusion, guarantees the smog reduction degree.
---