How to Prolong The Life of The Coil?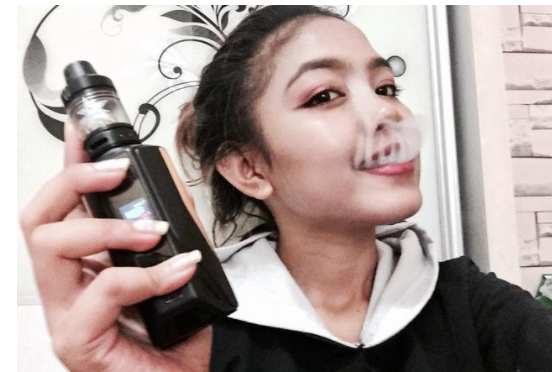 Dear Customers,
Thank you for purchasing e cig kits from IMECIG!
Normally one coil would last for a week or more,if you are a heavy user, when you have a smell of burning, it is time to put another one on.
Below are some tips to prolong the life of the coil.
1.Please let the device stands up for 5-10 minutes to make the coil cotton soaked in full before vaping.
2.You had better to fill the e liquid when it is almost run out for the reason that no e liquid in coil center will cause the burnt taste and fateful damage to coil;
3. Please don't press the button when you stop vaping, because it will be damage the coil too.
Hope mentioned above could be helpful to you!
May you all the best!
Kind regards,
IMECIG SUPPORT TEAM
---