How Long do Coils Last?
Some users always ask about this question. This really depends on the kind of eliquid you are vaping, how much you vape, and how much power your device uses. It could be anywhere from a week to a few months depending on all of these factors.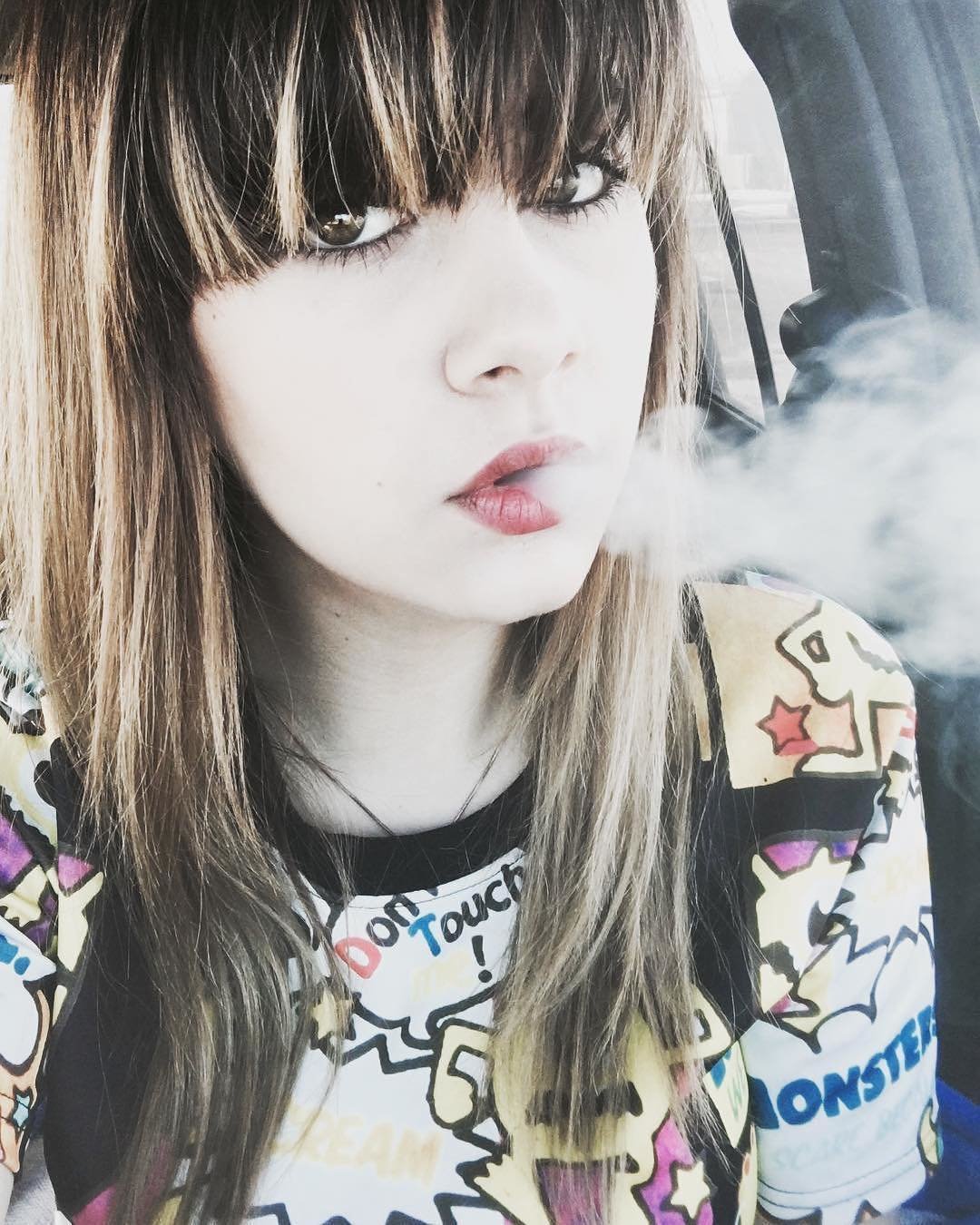 On the e-liquid front, flavours that are more acid, such as fruit flavours, will cause the coil to degrade faster. The thickness of the eliquid also plays a key role - the higher the viscosity, the quicker your coils will burn out. Vegetable glycerin is much thicker than propylene glycol, so if you are vaping a blend with more vegetable glycerin, your coil will burn out faster because it will get gunked up more easily.
If you have the same problem with the imecig coil don't hesitate to contact us. We also provide different e-cig accessories including the coil for your reference.
---