How an Imecig Electronic Cigarette Helps?
As we all know that tobacco harm reduction is replacing tobacco cigarettes with lower risk products to reduce death and disease. It has been controversial out of fear that tobacco companies cannot be trusted to make products that will reduce this risk. Relatively E-cigarettes can reduce smokers' exposure to carcinogens and other toxic substances found in tobacco.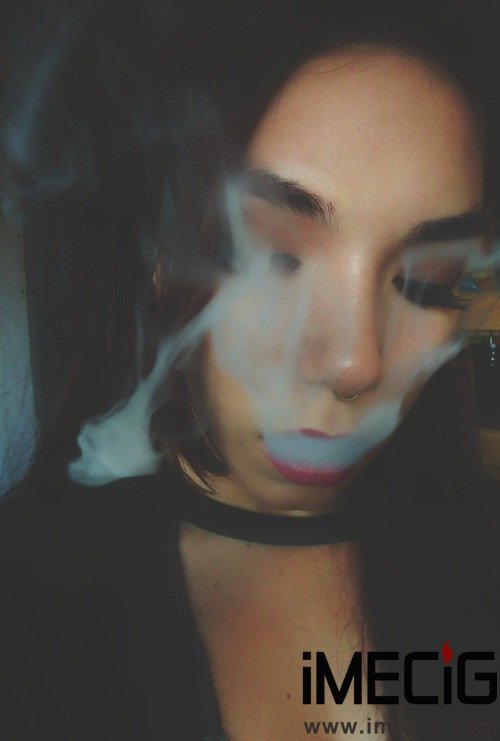 From some analysis center, tobacco smoke contains 100 known carcinogens, and 900 potentially cancer causing chemicals, none of which has been found in more than trace quantities in e-cigarette vapour. But of course, while e-cigarettes cannot be considered "safe" because there is no safe level for carcinogens, they are doubtless safer than tobacco cigarettes. However, definitely E-cigarettes are not dangerous enough to warrant serious public health concerns given the known risks of conventional cigarettes.
Our imecig engineers are trying their best to develop new tank, new e-cig coils, kits and other good e-cig products.
---