Go Back to Smoking?
One research sample over 9,000 e-cigarette users and got some data as below:
Almost 70 percent said they would purchase supplies from a non-licensed, black market vendor
66 percent said they would import products made in other countries
65 percent said they would make their own e-liquid
Less than 20 percent said they would switch to an FDA-approved e-cigarette
15 percent said they may go back to smoking if their current products are restricted
Our Imecig engineer interested in the last one that some many people could go back to smoking if there's no current e-cigs.
But don't worry at least we will always provide upgrade imecig products for our users.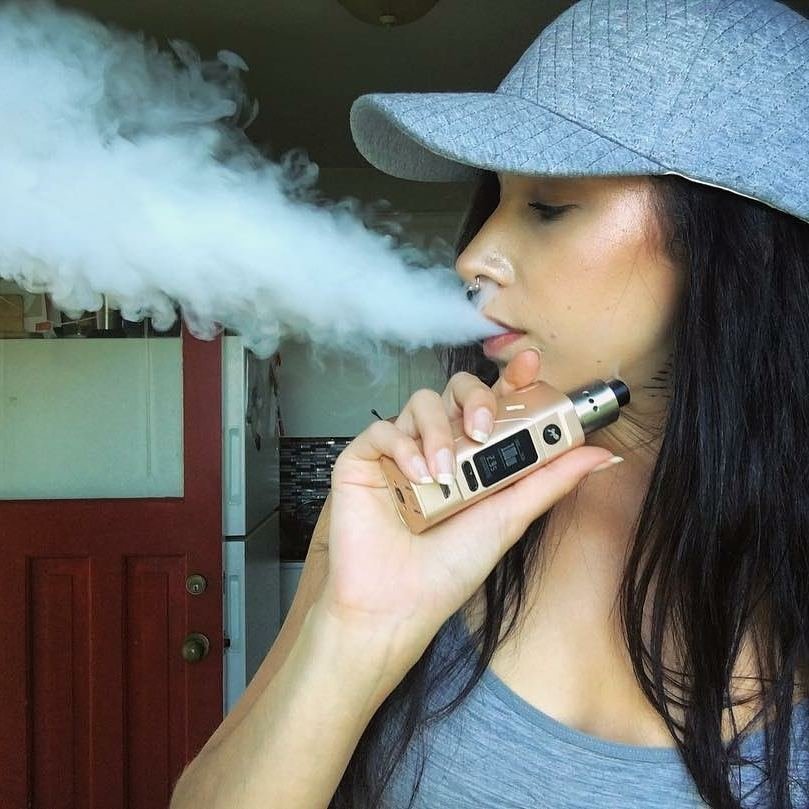 ---