Free Quit Smoking Products
If your state does not offer free quit smoking products through its statewide tobacco cessation program, there is still the possibility to get free quit smoking products through Medicaid coverage.
Because of the recent expansion of Medicaid due to the implementation of the Affordable Care Act, those states that have accepted federal money are required to also cover tobacco cessation products, meaning that you could get nicotine patches and gum through your Medicaid insurance.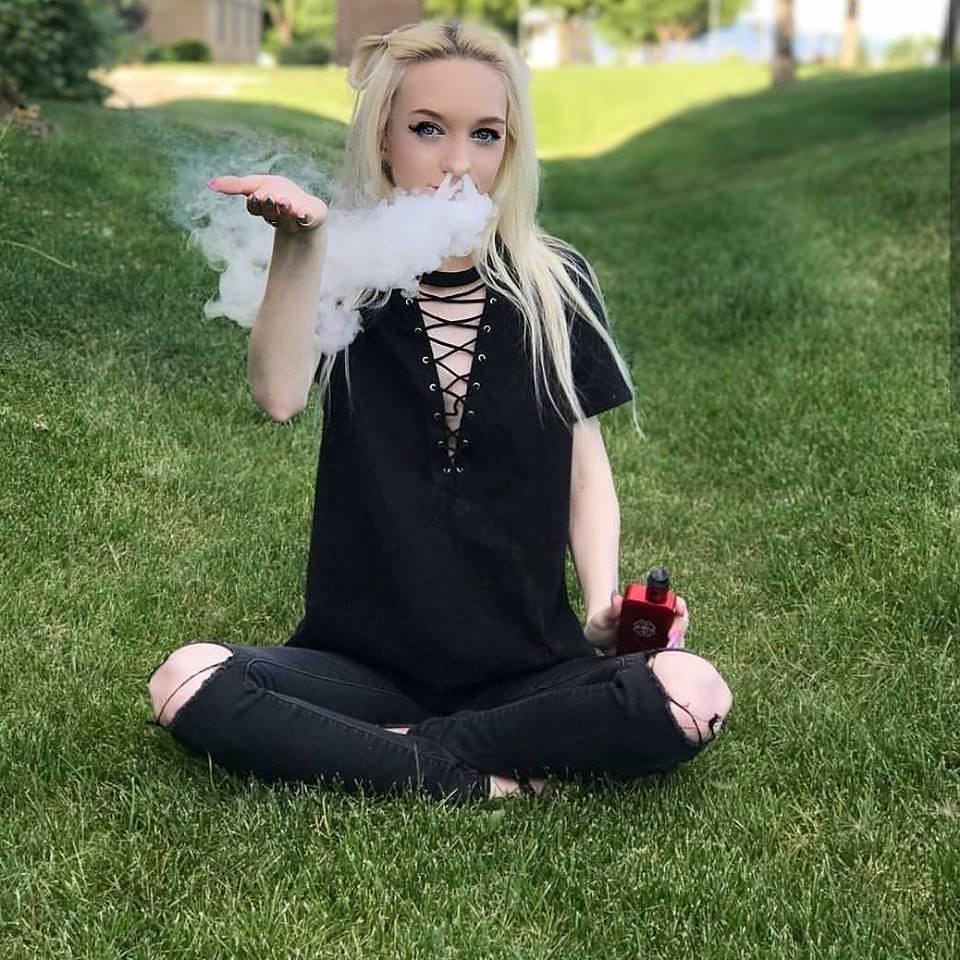 However, not all states have expanded Medicaid. Depending on the state that you live in, there might be co-pays and other charges required to get smoking cessation products. You have to check with your state's Medicaid program to find out more details on whether smoking cessation products are covered.
If you are a state employee, your state health plan might also cover smoking cessation products, but coverage varies from state to state, so you should also check with your state employee health plan to find out more.
---