Electronic Cigarettes Have Quietly Become Popular, Consumers Need to be Cautious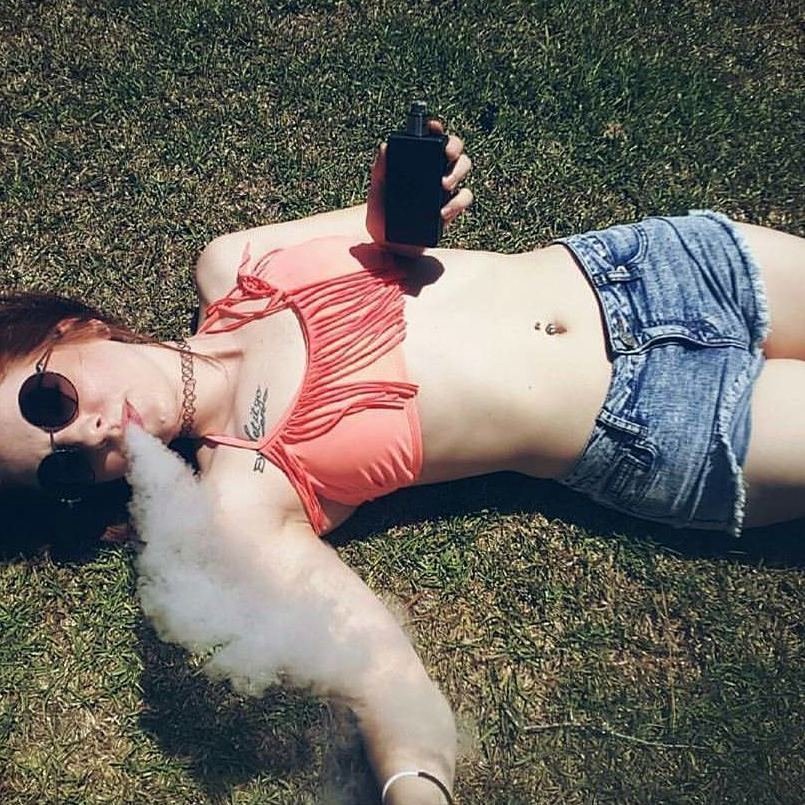 At present, more and more people in the community smoking, the government and the public in the smoking cessation efforts continue to increase, electronic cigarettes began to become popular, smoking electronic cigarette crowd doubled. But the New District Quality Supervision people reminded that the use of electronic cigarettes, consumers need to be cautious.
Yesterday, the reporter came to the Development Zone Three Street, a tobacco monopoly shop, to see a variety of electronic cigarettes in the store. Traditional cigarettes are selling poorly, and electronic cigarettes are cheaper and more unique in the long run. Electronic cigarettes with dozens of flavors like bubble gum flavors and Bacon flavors are available." Shop owner said.
At present, there are a variety of electronic cigarette products on the market, but the country has not yet had the relevant quality testing regulations, people need to be cautious about electronic cigarettes." Binhai New Area Quality Supervision Bureau staff told reporters.
---