E-cigs is Not a Medicinal Product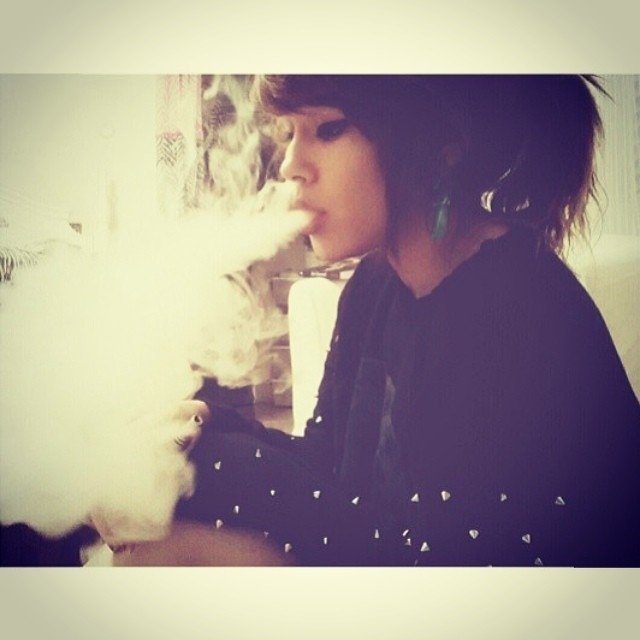 E-cigarettes would be subject to the same advertising restrictions as tobacco products
But to conclude, we welcome this sensible and "common sense" legislation, and sincerely believe that many 1000's of lives across Europe will have be lengthened by today's decision.
Some Key Points:
Maximum of 30mg/ml of nicotine in e-liquid
Products should carry health warnings
Products should not be sold to anyone under 18 years old
Manufacturers and importers would also have to supply the competent authorities with a list of all the ingredients that they contain.
Here we recommend our best choice of Imecig e-liquids. You can get more information about this product on our e-shops selling e-cig products as well as e-cigarette accessories, vape tank and vape coils.
---