E-cigarette and Cigarette-3
Now is the time to stop dual use of cigarettes and vaping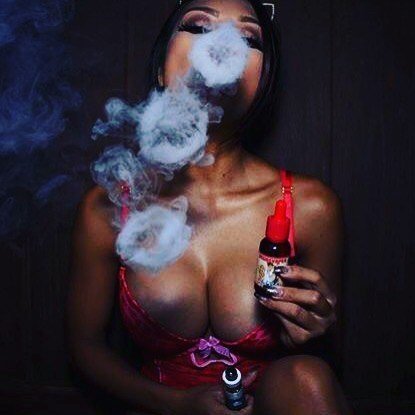 There is nothing worse than the taste of a cigarette when you are sick, and no better time to give up smoking entirely.
Sucking on a menthol - or any - vape is going to taste and feel much better than having a cig when your mouth feels and tastes like cotton. Some people do complain of "quitter's flu" when they go off the cigs, but this is a natural course of your body ridding itself of toxins and your lungs ridding themselves of tar with coughing and phlegm.
May as well get it over with all at once if you are sick anyway.
Are you a super vaper? If yes just let us know and we will provide more interesting products for your trial. And you could also DIY your vape with our Imecig accessories, tanks, atomizer, coils from our e-cig website and e-cig shops.
---
E cigarette law, Best e liquid