E Cigarette Advance #Part1
1: how can I choose the equipment?
What kind of equipment is suitable for me?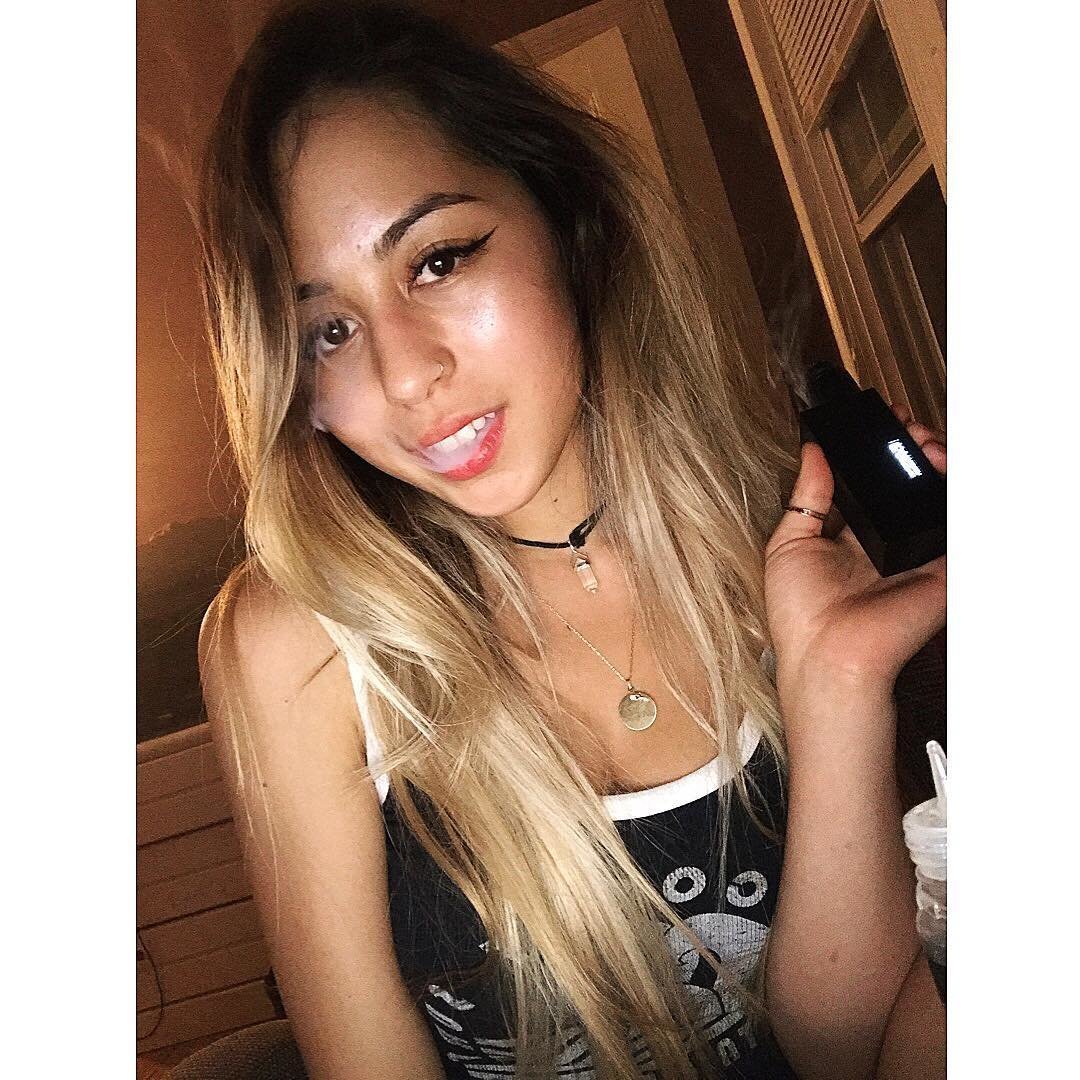 The recommendation is one of the hardest questions because you don't know what you need, and if you read the instructions in the previous section, you should have understood your needs. Xiao Xin gives a set of configurations: kayfun, Lite, or 3.1 with mechanical tobacco sticks.
At present, the quality of the market is not uniform, so I recommend the sea Amoy buy authentic goods! A set is probably around 1200. (excluding freight and VAT) if you want to choose the cheaper for the core type for ego type, suitable for portable and try, for a lot of atomizer collocation, it is relatively cheap, a set down about 50 yuan. According to their own conditions, choose the appropriate equipment is very important, ego type of electronic cigarette used also not how to sell well, mechanical type is relatively easy to change hands.
---