E-cig Users are Young
One of the big concerns around the use of e-cigarettes is that they tempt people getting them hooked on nicotine. Although they are generally considered safer than smoking, the jury is still out on the long-term health effects of vaping. Some people also worry that e-cigarettes could renormalise smoking, and be a gateway to smoking real cigarettes – especially in young people.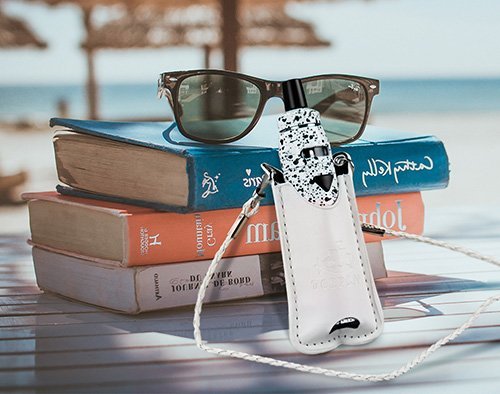 One research found that the use of e-cigarettes in US middle and high school students – aged 12 to 18 years old – was associated with a higher likelihood of also smoking real cigarettes. But the study doesn't show whether those people already smoked before they tried e-cigarettes, which makes it impossible to say whether vaping really is a gateway to smoking. Imecig coild and imecig vaporizer are also recommended for its safety and high quality.