Cigarette Consumption Data in Russia
The survey showed that the number of non-smokers in Russia increased from 58% in 2013 to 65% in 2014, while 52% of Russians said they had never tried smoking.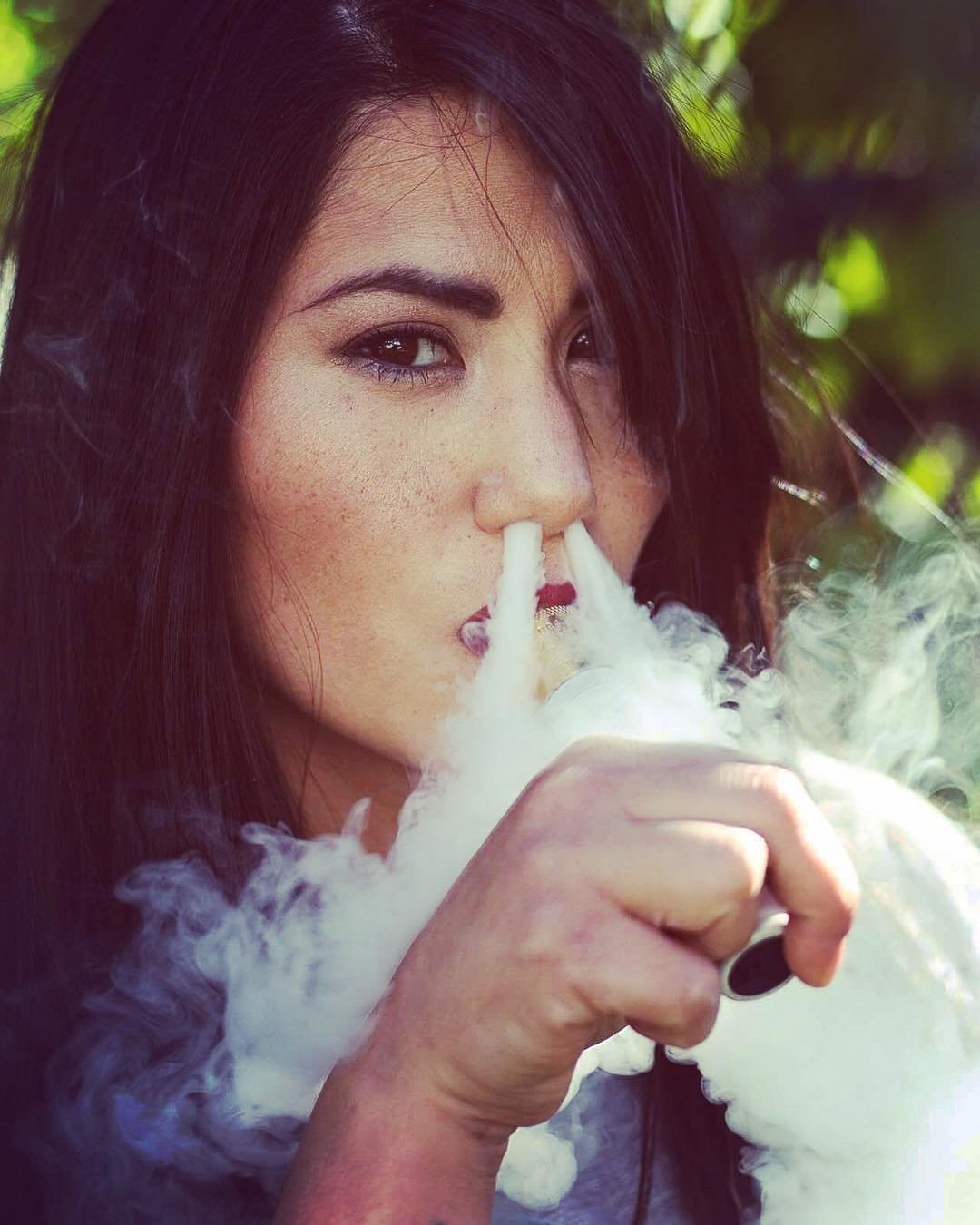 At present, the majority of non-smoking women in Russia are women, accounting for 81% of the population, and 79% of the elderly.
Now, 35% of Russians smoke, most of the smokers are male, accounting for 54% of the age, smokers accounted for 25-34 of the age of 44%, the proportion of Moscow residents and St Petersburg residents accounted for 43%.

Since the ban on smoking in public places in June 1, 2014, 34% of smokers only smoke in places where they are allowed to smoke.
---