California Electronic Cigarette Tax Increase 70
California electronic cigarette tax increases act, from 2017 April, the sale of electronic cigarettes in California subject to a tax of 70%.
In the United States, the golden development period of e-cigarettes has ended, and innovation in the e-cigarette industry will be greatly reduced in the future. The United States will now produce only a small proportion of the tar produced.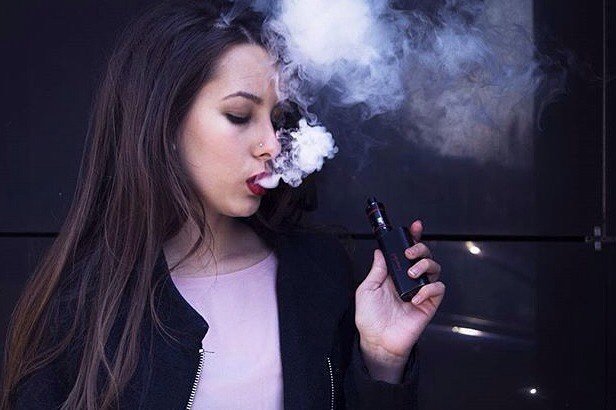 ---