Butyl Diketone with Electronic Cigarettes 750 Times Smaller Than a Cigarette!
A harvard study report, said the report studied butanedione, AP levulinic acid and hydroxy ethyl ketone content in electronic cigarettes, found in 51 of smoke oil samples, 92% of products containing one of these three components, among them, 75% of the products contain butanedione, says many electronic cigarettes contain harmful substances.But experts study showed that tobacco control in fact greatly exaggerated the report data, even has a tendency to demonize electronic cigarettes.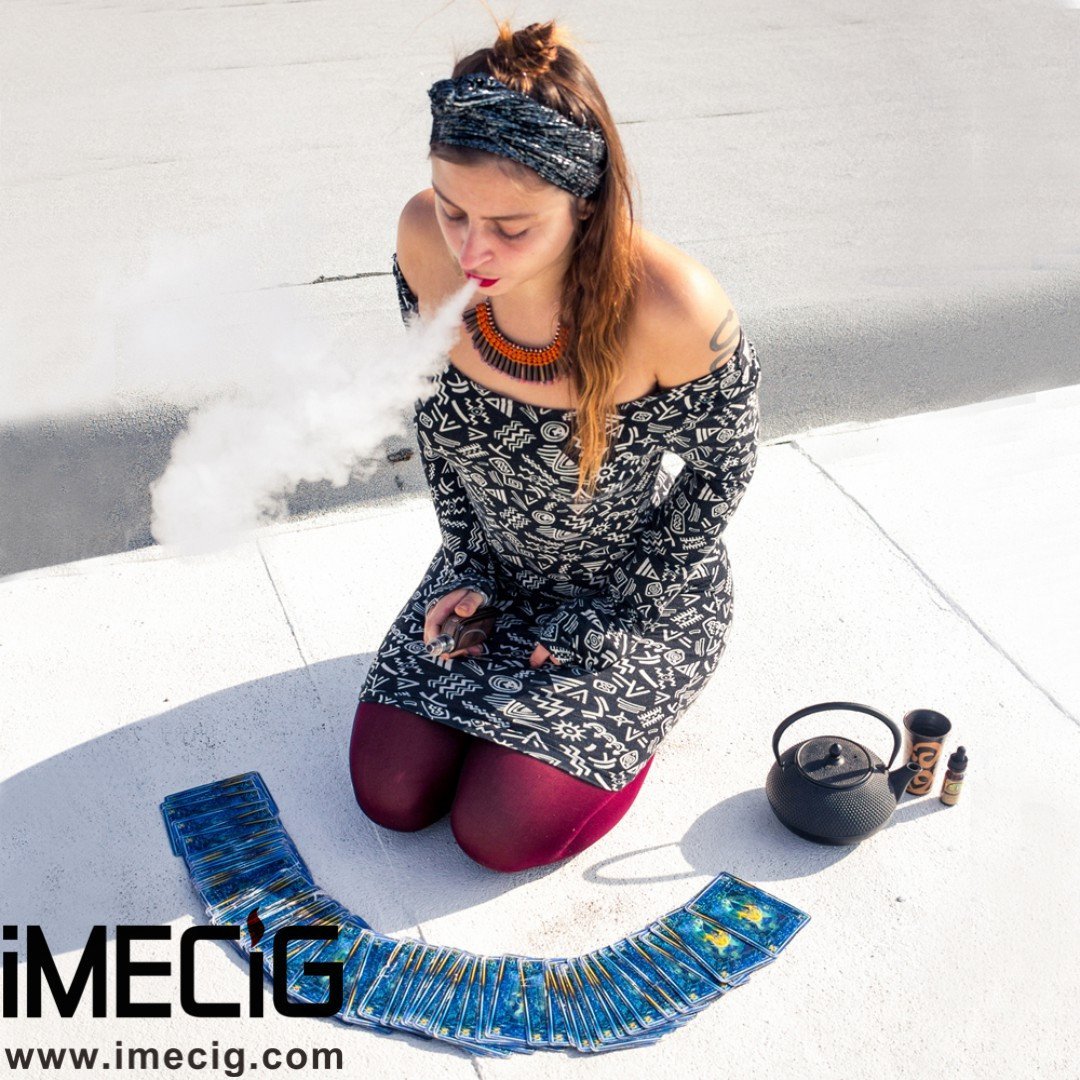 According to the daily communication, Dr Michael siegel, is professor of community health sciences, school of public health at Boston university's speech, he said that the harvard study has several obvious omissions, "made no mention of regular cigarettes butyl ketone, the content of levulinic acid than electronic cigarettes are high dozens of times and even hundreds times.
---