Best Quit Smoking Hotlines
National Cancer Institute – 877-44U-QUIT (877-448-7848)
Having trouble in smoking cessation or have any ambiguity? You can contact National Cancer Institute at their quit smoking quitline or live help chat portal. The support is available in most spoken languages in U.S. that are English and Spanish. The timings of support centre are from 8:00 a.m. to 11:00 p.m. Call in from Monday to Friday for any question you may have. NCI assists you in designing a viable quit plan as well as providing the motivation required by imparting information pertaining to the damages smoking causes in our body. These damages may not visible but eventually show up in form of diseases later – most of which can be lethal.
The rate at which smoking is causing premature deaths in United States is startling. In addition to this, to curb the situation the organization is conducting awareness programs to reduce the purchase of cigarettes and habit of smoking, and use of cigarettes in pregnant mothers. Their performance has been remarkable so far.
800-QUIT-NOW (800-784-8669)
Each and every state has its own quitting smoking hotline service. For your convenience, once you call this universal number, you will be automatically directed to your local hotline. However, the timings and services are different for different states. The quit counselor helps in highlighting the obstacles that you might come across while quitting smoking.
Quitting smoking habit might be difficult so introducing people to those who have gained success in quitting smoking habit is vital to the process. The support team at stop smoking hotline provides help to those who lose hope as they keep on failing in quitting.
Learn more here: http://www.ctri.wisc.edu/quitline.htm (UNIVERSITY OF WISCONSIN CENTER FOR TOBACCO RESEARCH AND INTERVENTION).
1-800-NO-BUTTS (1-800-662-8887)
This is a quit smoking hotline number that has dedicated its services for California. They offer support in six languages including English, Spanish, Mandarin, Cantonese, Korean, and Vietnamese. The counselling and coaching services are available 24/7. The telephonic, chat & referral service, material and training is offered free of charge.
1-877-U-CAN-NOW (1-877-822-6669)
This hotline is a state level effort called Tobacco Free Florida, is gaining a lot of recognition due to its success in the region. Overall consumers of cigarette are reducing with time. Different awareness programs are being sponsored by cigarette producing companies and reputable firms as good gesture to the society. The support is offered in 3 different ways. First is the traditional one, calling on hotline (here you get connected to quit counselor), second one is getting involved in a group quitting session, and the last one is by gaining access to information through their web portal.
Local businesses are invited to be a part of initiative. Media presence is an asset that can be utilized to reach large masses. Tobacco Free Florida is gaining support from many influential people also. In a group session other people like you along with a professionally trained facilitator will be with you. You can contact them anytime as the support team is there to assist you 24/7.
In a Nutshell
These hotlines offer some similar services including, providing free printed information, counseling, on request of an individual referral to some other resources, and recorded messages of people who have successfully quit smoking. The objective of these programs and initiatives is to improve the health of the citizens and promote savings. Those people that were used to smoking but now have decided to quit usually have more spare money than a smoker. There are also many state-funded services available for those looking for the drug rehab and recovery. Addiction Resource provides a list of such rehab hotlines.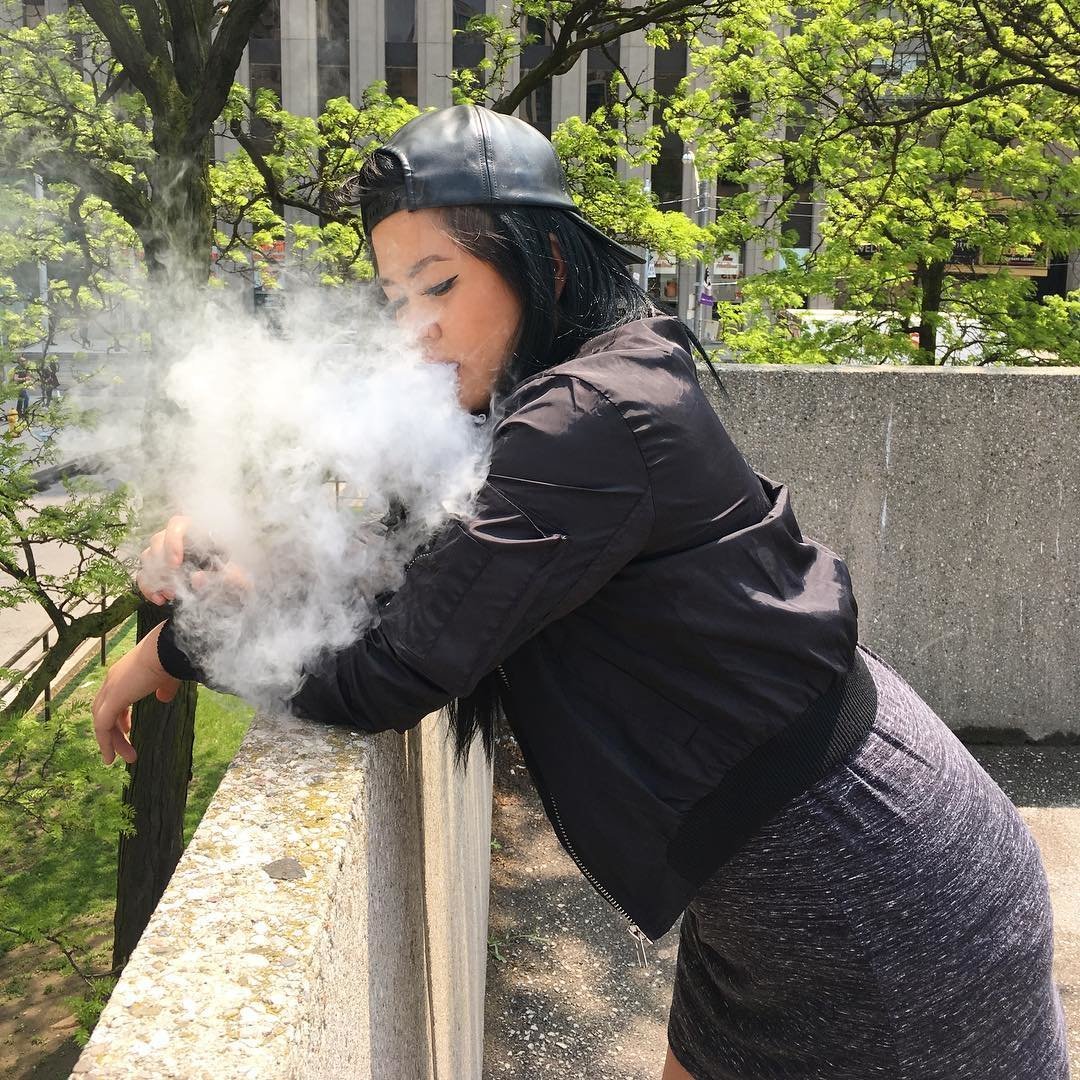 The wide availability of cigarettes has been blamed as the cause of many ailments existing in the country. The youth is experiencing diseases associated with lungs and kidney. This is one the reasons of increase in premature deaths among youth. The awareness programs don't only target the smoker; nonsmokers once inspired from the information imparted can encourage and motivate a smoker to quit smoking with the support of quit counselor.
The government of United States of America is taking actions and setting up such quitlines to help smokers quit this habit and restrain the youth from starting smoking. Till now the stop smoking hotlines have received good response. All the quit smoking hotlines mentioned above have received good review from users/ subscribers of the program. Quitting smoking is not difficult anymore.