Be Careful When DIY the E-cig
Many experienced e-cig vaper like to DIY their own products. Some of the cooler aspects of DIY e-cigs is fixing all the faults of the e-cigs on the market. At the time, the maximum e-cig wattage was about 15 watts, but most of these DIY e-cigs pushed the limit past 50 watts, some were even 120 watts, an amount unheard of at the time. Today the market is flooded with devices like these, making DIY e-cigs somewhat obsolete, but not just yet. Some of the newer devices on the market are riddled with bugs, so there is still a market for DIY devices.
But this action may cause some safety concern. Especially for the new beginner of the e-cig, we must take serious attitude towards the DIY. If you are not the expert in this area, please don't try DIY without consideration.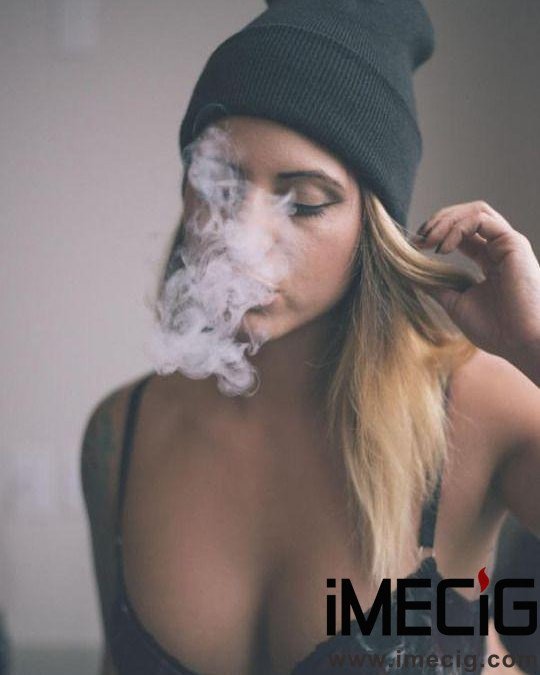 In Imecig.com, we have provided many products suitable for users of different level. Our engineers already DIY the products like tanks, coils, atomizer, kits for you.
---