Are E Cigarettes Harmful to The Human Lungs?
In a study funded by the Anglo-American Tobacco Corp BAT, scientists found that the tobacco smoke has no toxic side effects on human lung cells. The experimental data show that the inhalation of electronic smoke is as safe as inhaling clean air.
The study, led by the tobacco giant and MatTek, is a company that produces human cells for in vitro tests, MatTek.
The researchers used a "automatic smoking robot" to simulate the human lung cells were exposed to cigarette smoke, 2 kinds of electronic cigarette smoke, different and clean air, to observe the lung cells in different environment response.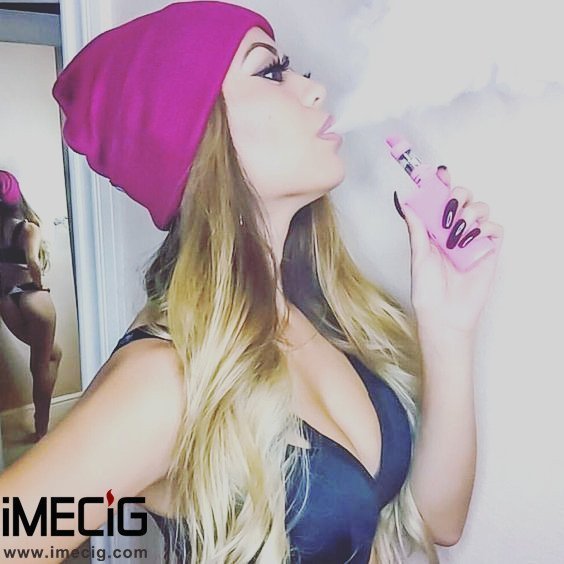 After exposure to cigarette smoke for 6 hours, the lung cells have died. But the same lung cells exposed to electron smoke are not different from those exposed to pure air. The test showed that the electronic cigarette smoke has no toxic or side effects on human lung cells.
---