About E-cig Ads
Our Imecig marketing team keep an eye on vaping culture and e-cigarettes. Just recently, they announced the results of a study that shows 82 per cent of 12 – 17 year olds have seen an e-cig advertisement in recent years. That's huge quantity of the market. But we should know how to protect our kids.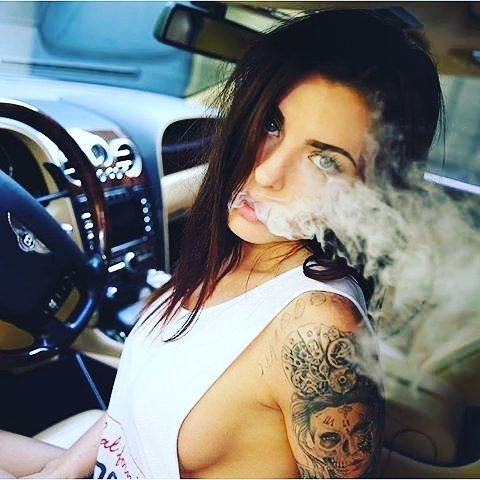 For Imecig website we will set the required age be seen once the homepage is opened. And we will not talk about any vaping culture that will attract kinds to use e-cigs. For all Imecig products we will demonstrate clearly that only the people older than 18 could use the e-cigs.
Let's work together to keep the e-cig out of the circle of kids.
<