Take Your Free E-Cig Home, Pay Postage Only! #1st Wave#
Please see the picture below and find one you need.
Contact us via: support@imecig.com and let us know the item# you want and which country you are in, then we will advise the following steps on how to finish your postage purchase!
PS: shipping cost USD$6, only for customers in UK and in German.
UK: 6 types.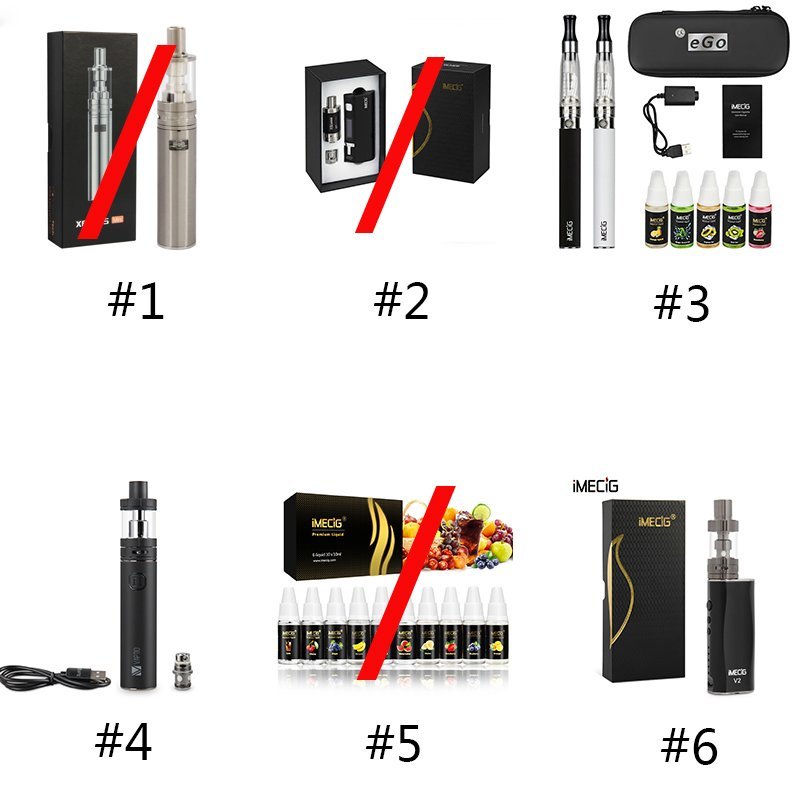 German: 9 types.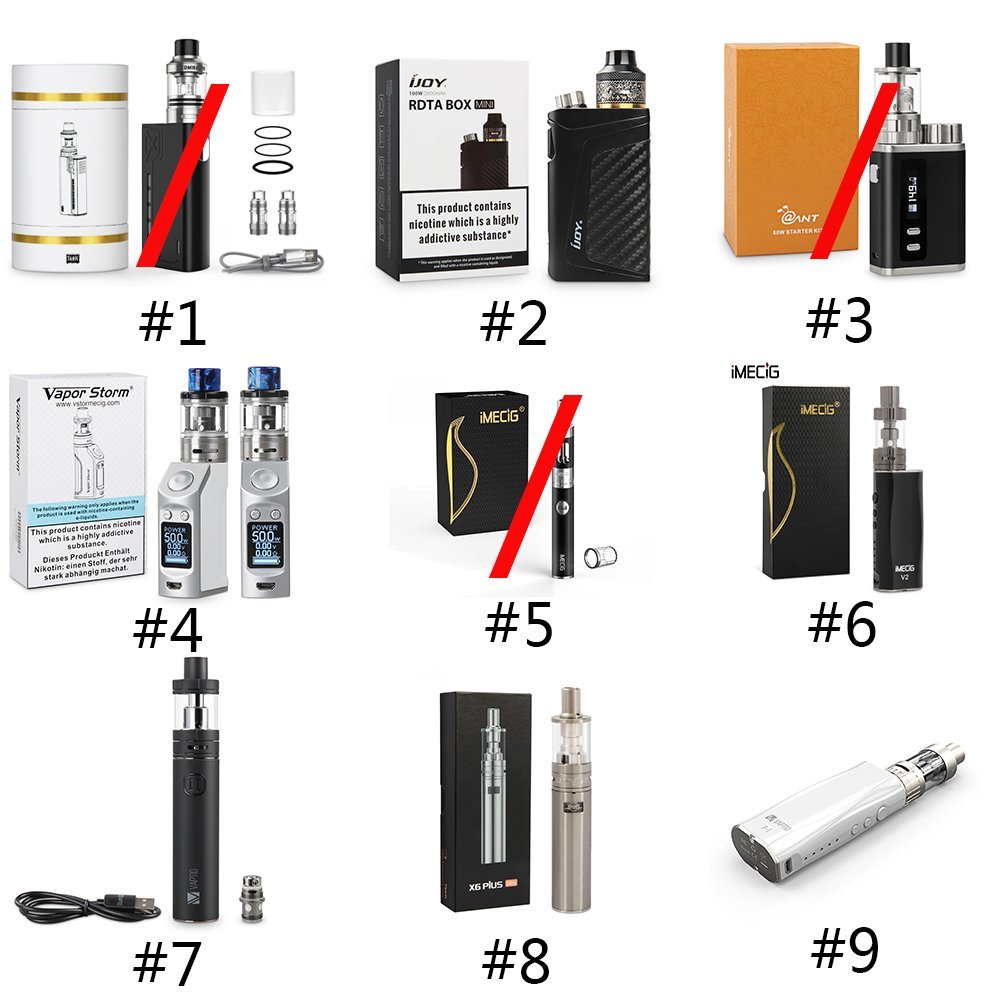 Totally 29 pc kits available, first come first serve! Don't miss!
Should you have any other concerns, please feel free to contact us via: support@imecig.com.
#3 please uk
By

Linda Whyte
Mar 12,2018 at 05:14 AM
#3 model
By

Linda Whyte
Mar 12,2018 at 04:44 AM
Hi, sorry to hear number 5 is sold out, please can
By

Gilbert Anderson
Mar 12,2018 at 04:08 AM
Please could I have item #7, Thank you, Ian
By

Ian Barrass
Mar 12,2018 at 02:36 AM
4
By

Slawomir Fafara
Mar 11,2018 at 04:18 AM
4
By

Slawomir Fafara
Mar 11,2018 at 04:16 AM
Showing 1 to 6 of 6 (1 Pages)